Catering Doucet
Year

2020

Client

By Doucet

Type

branding, identity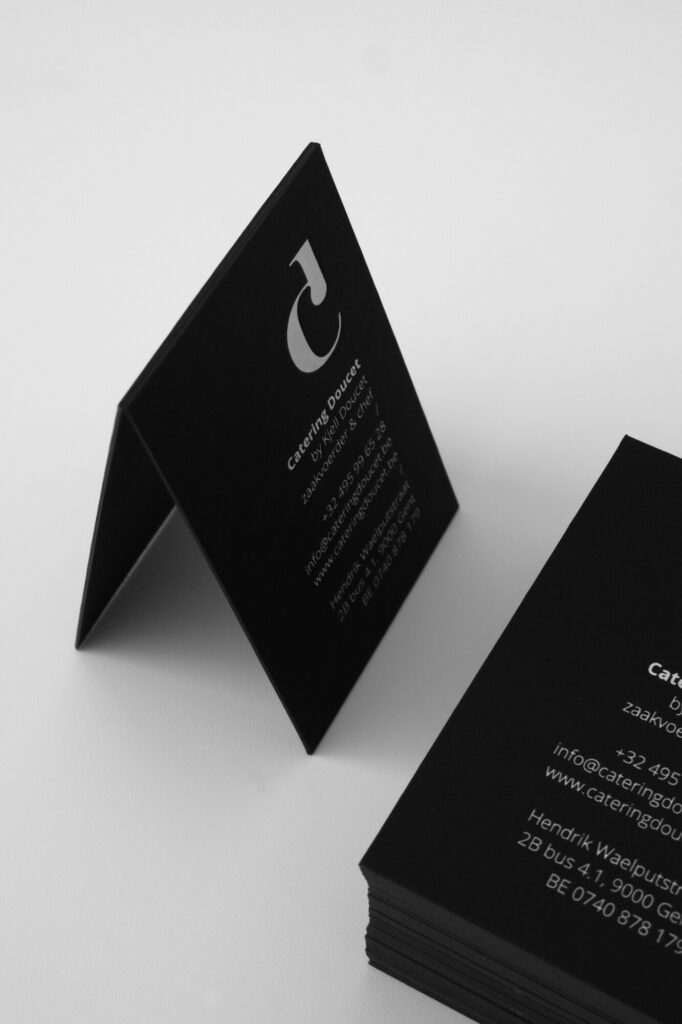 Catering Doucet brings life to the table, live at the table. The catering offers refined dishes at a large number of events.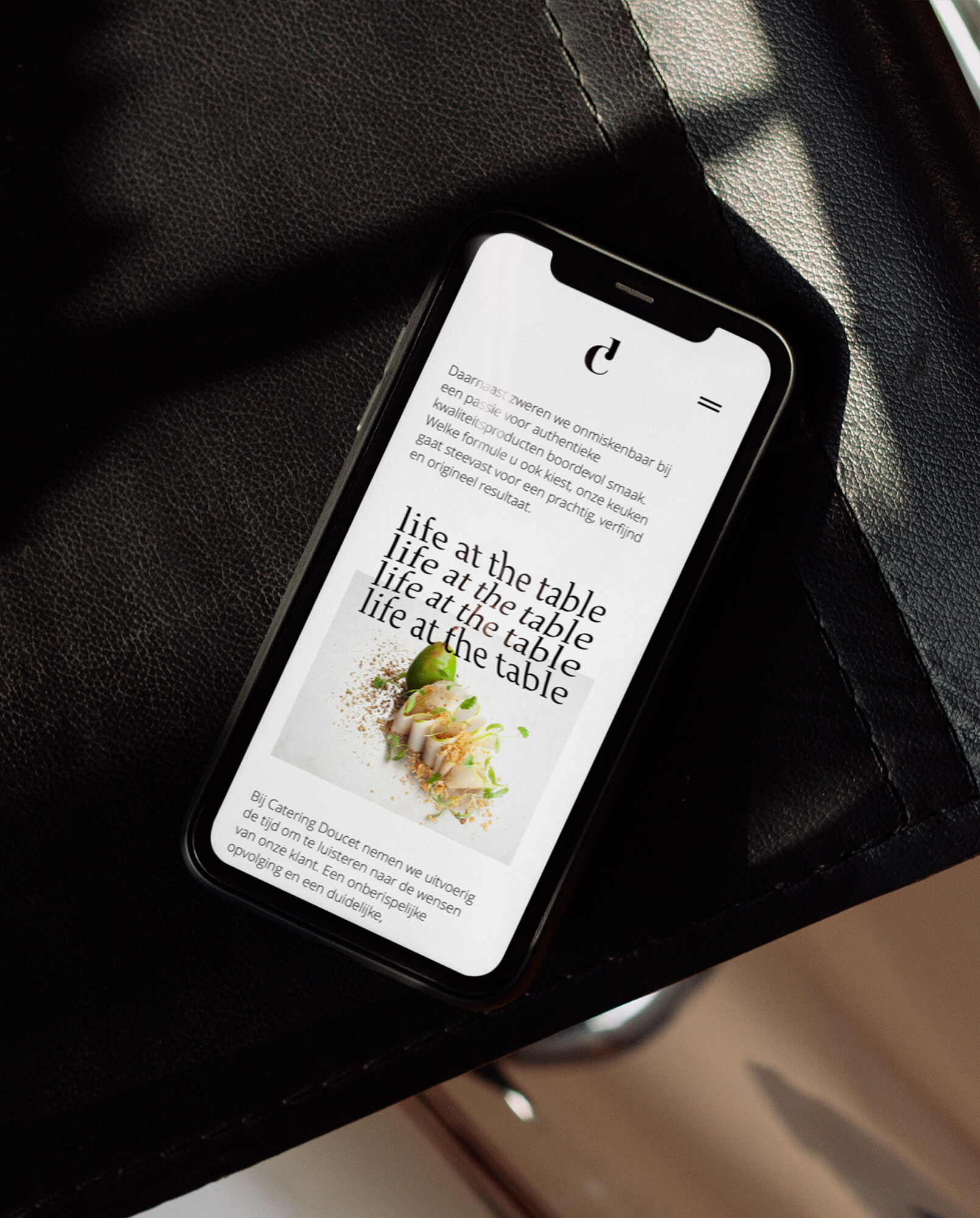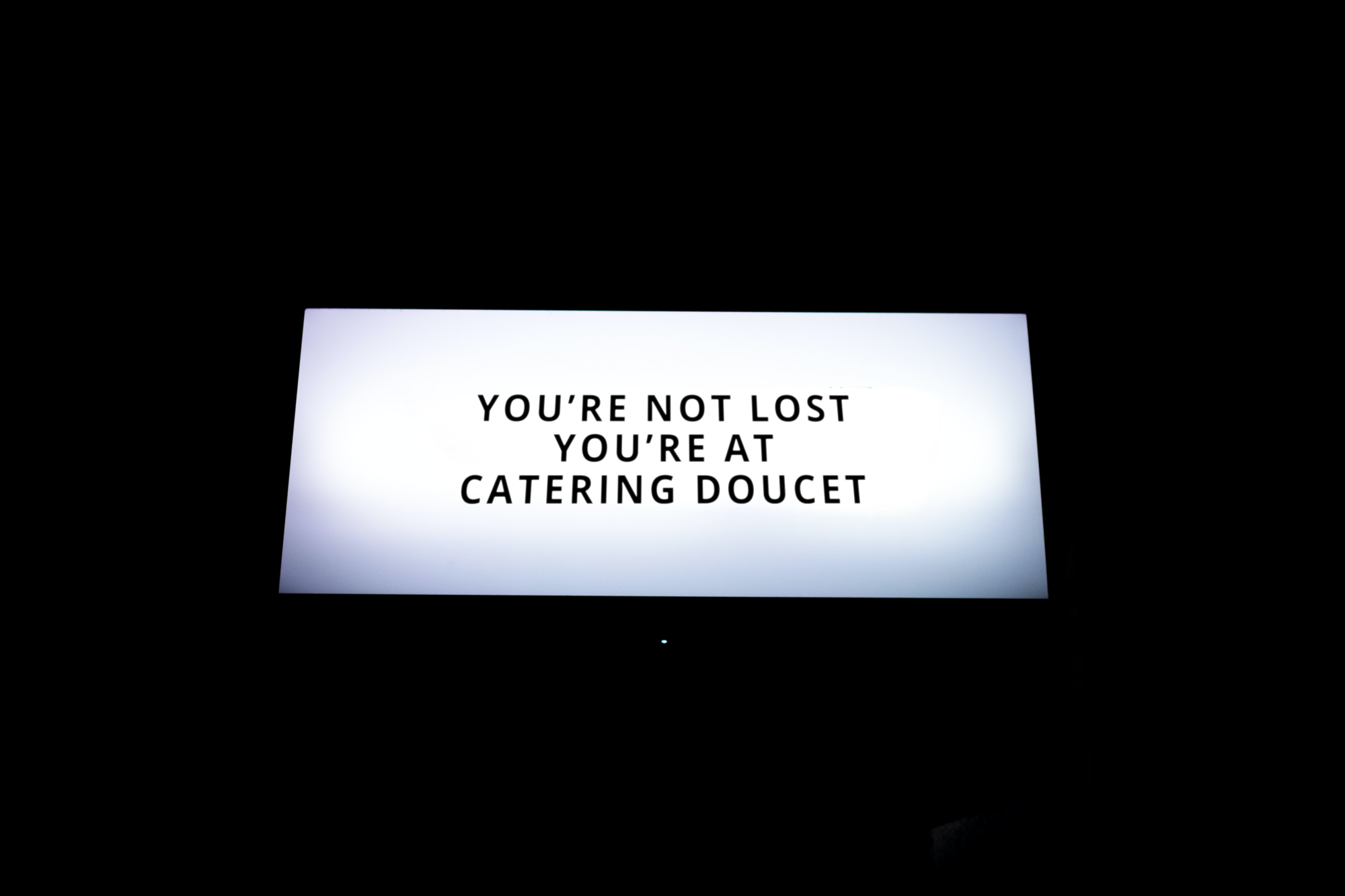 BRIEF
Chef Kjell would handle the catering of events and focus on showcooking as well. Dining is an experience, hence the baseline 'life at the table'. Showcooking on the other hand is 'live at the table'. A layered baseline. The events are going to be foreseen of a certain price tag. The visual identity has to suggest this as well.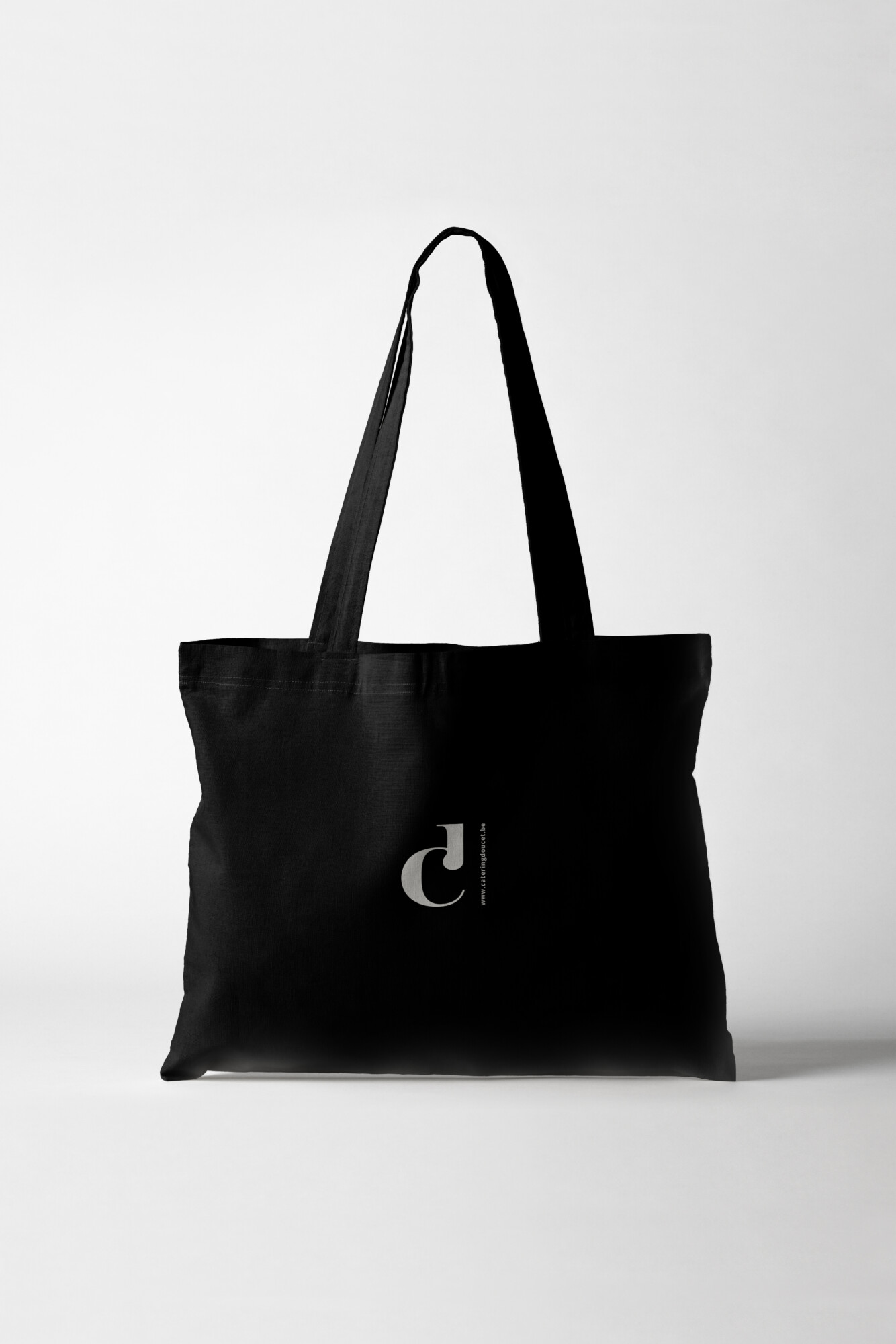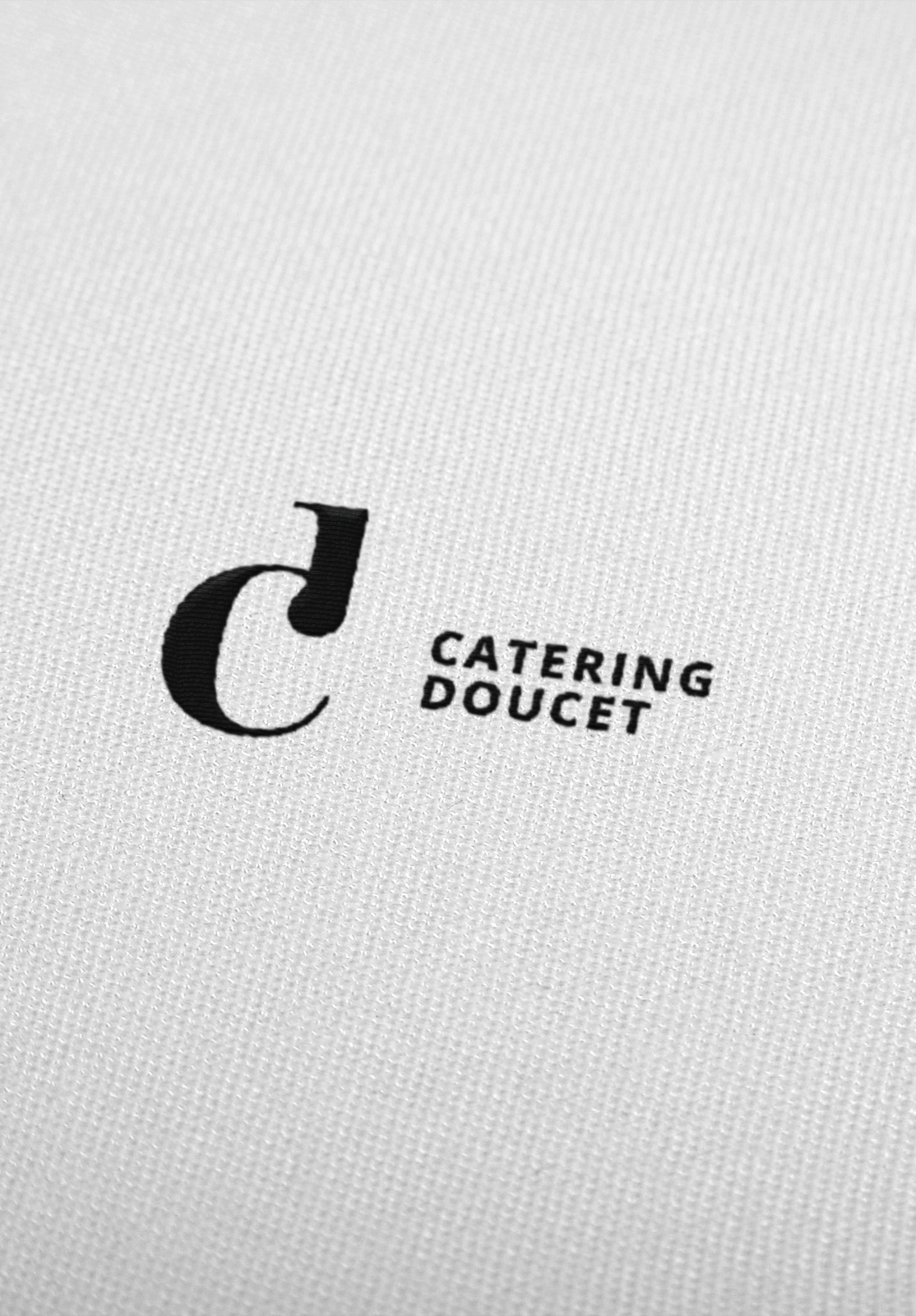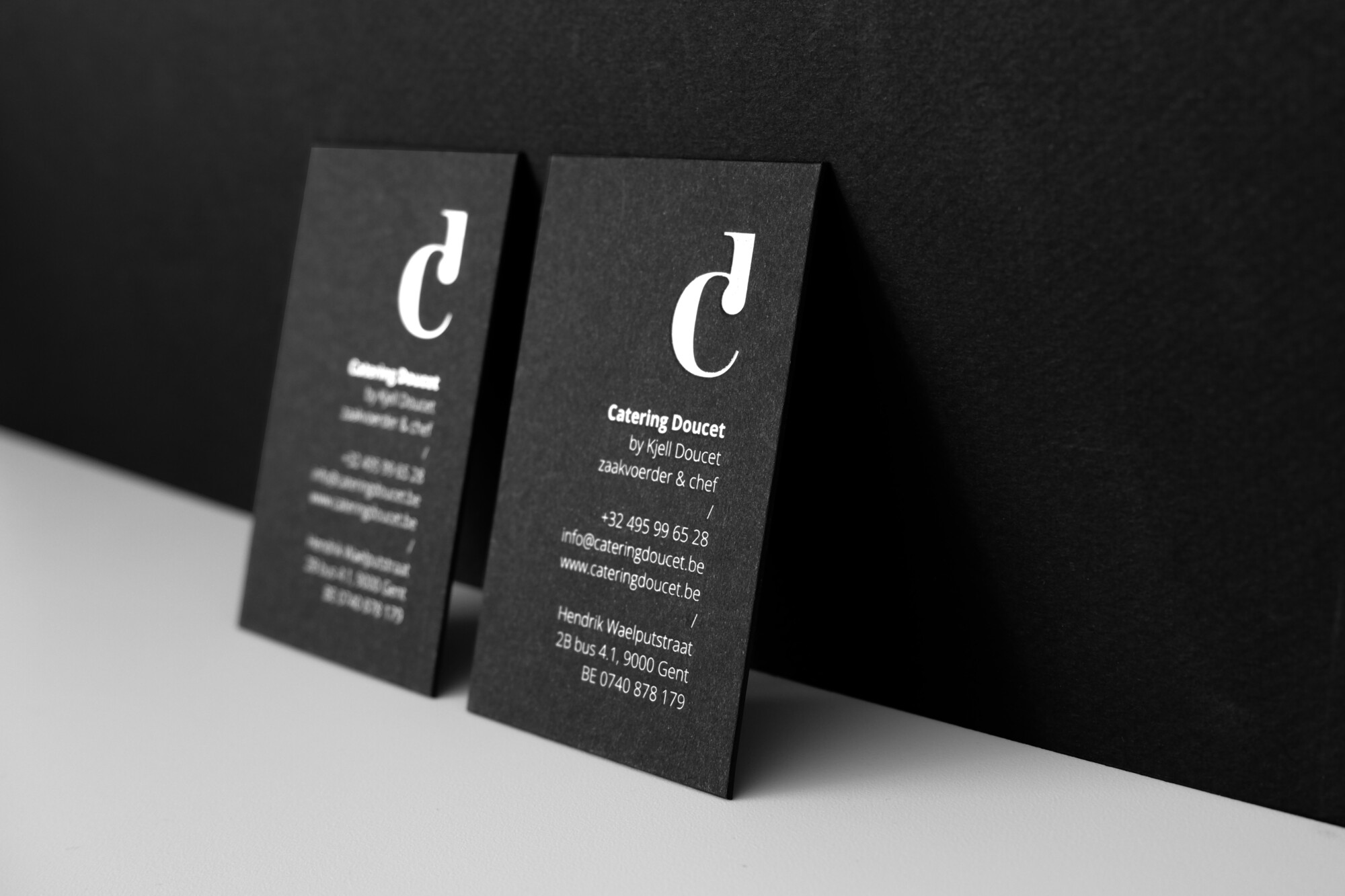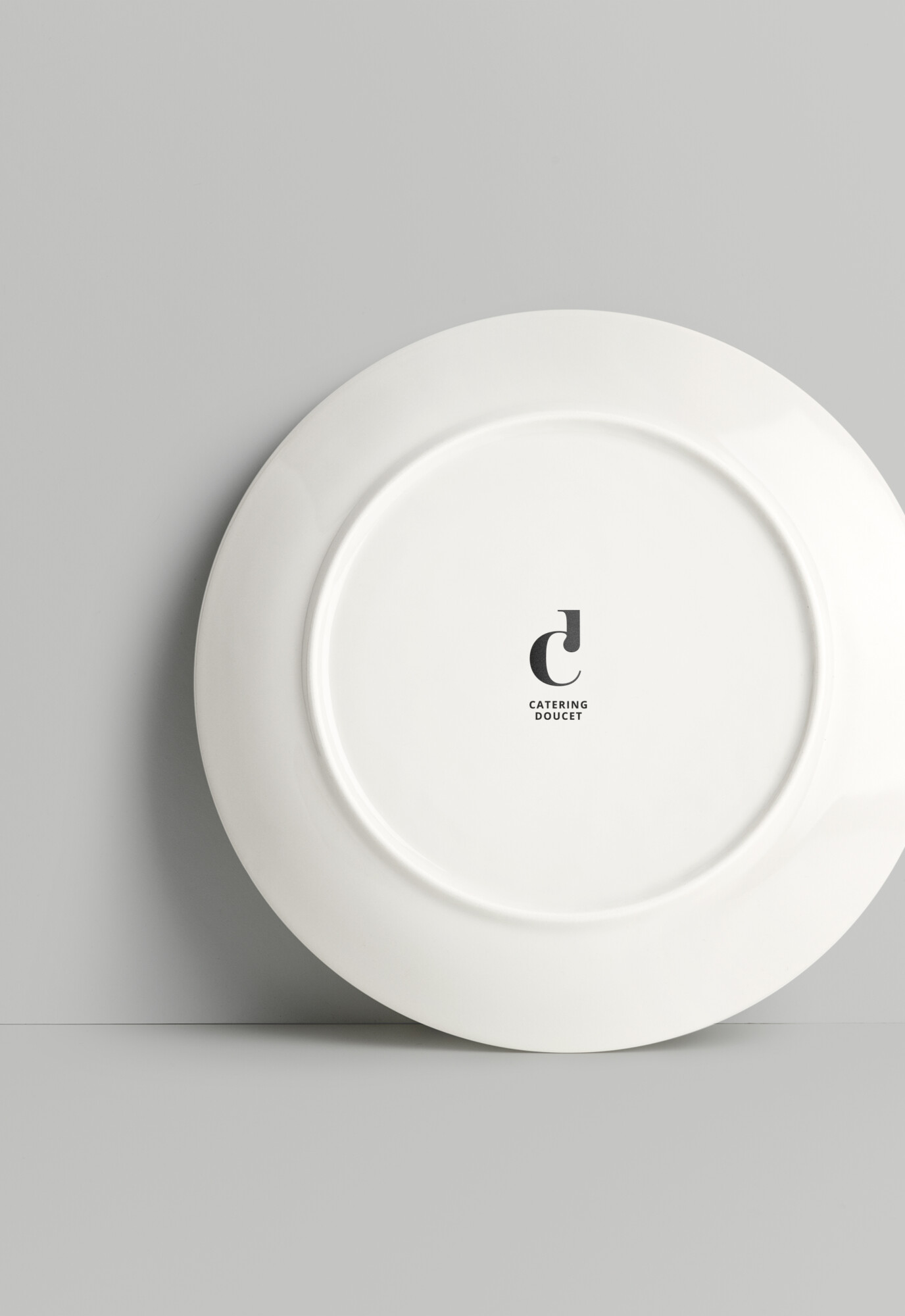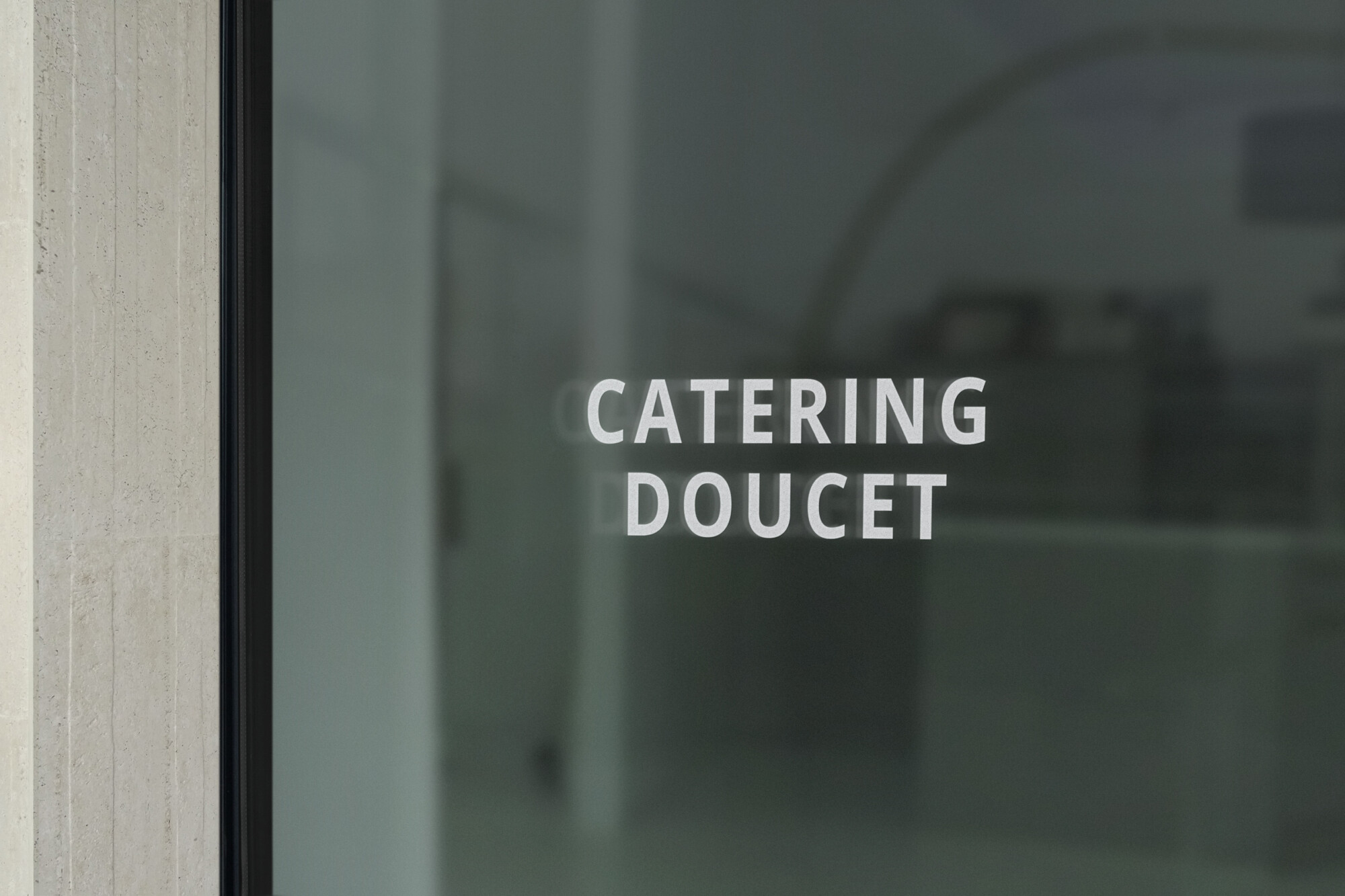 APPROACH
We went looking for an elegant monogram. The emblem is composed of the serif letters C and D. The monochrome color palette is both simple, classy and timeless. The high end business cards blend in perfectly. They got letterpressed on a black 680g paper and were printed with white foil.