Geoff
Year

2023

Client

Geoff

Type

branding, graphic design, strategy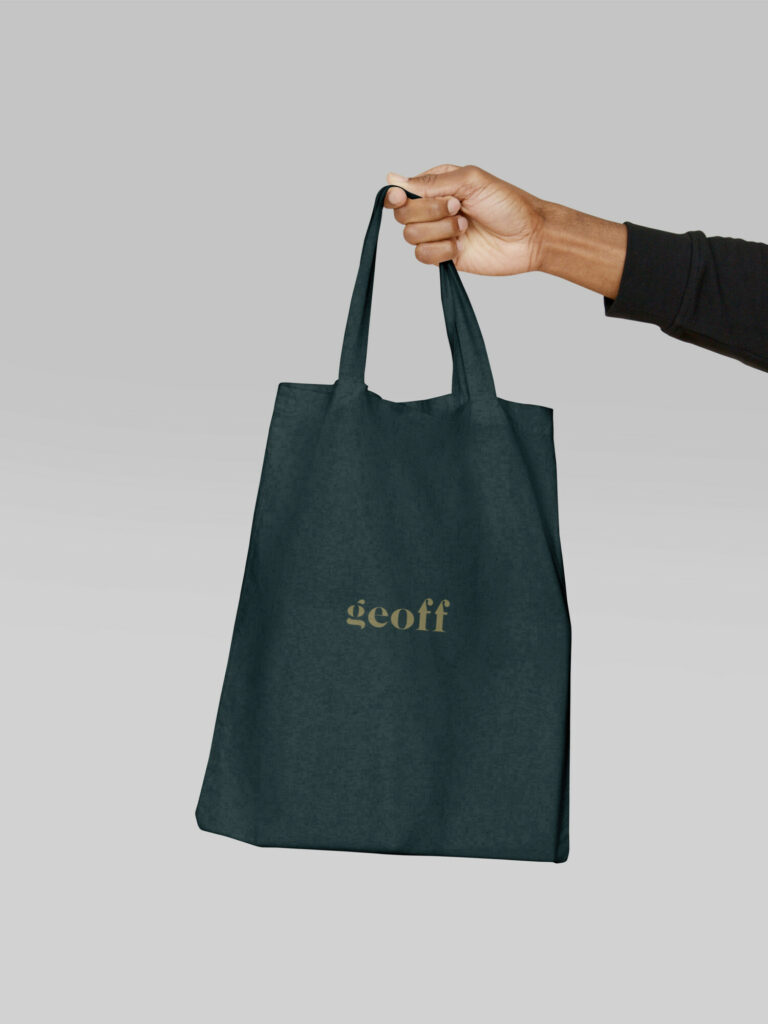 With more than a decade of experience, GEOFF knows like no other how to create extraordinary memories. Business or private event, they got it, down to the smallest details. They go by creativity and exclusivity, anything but ordinary.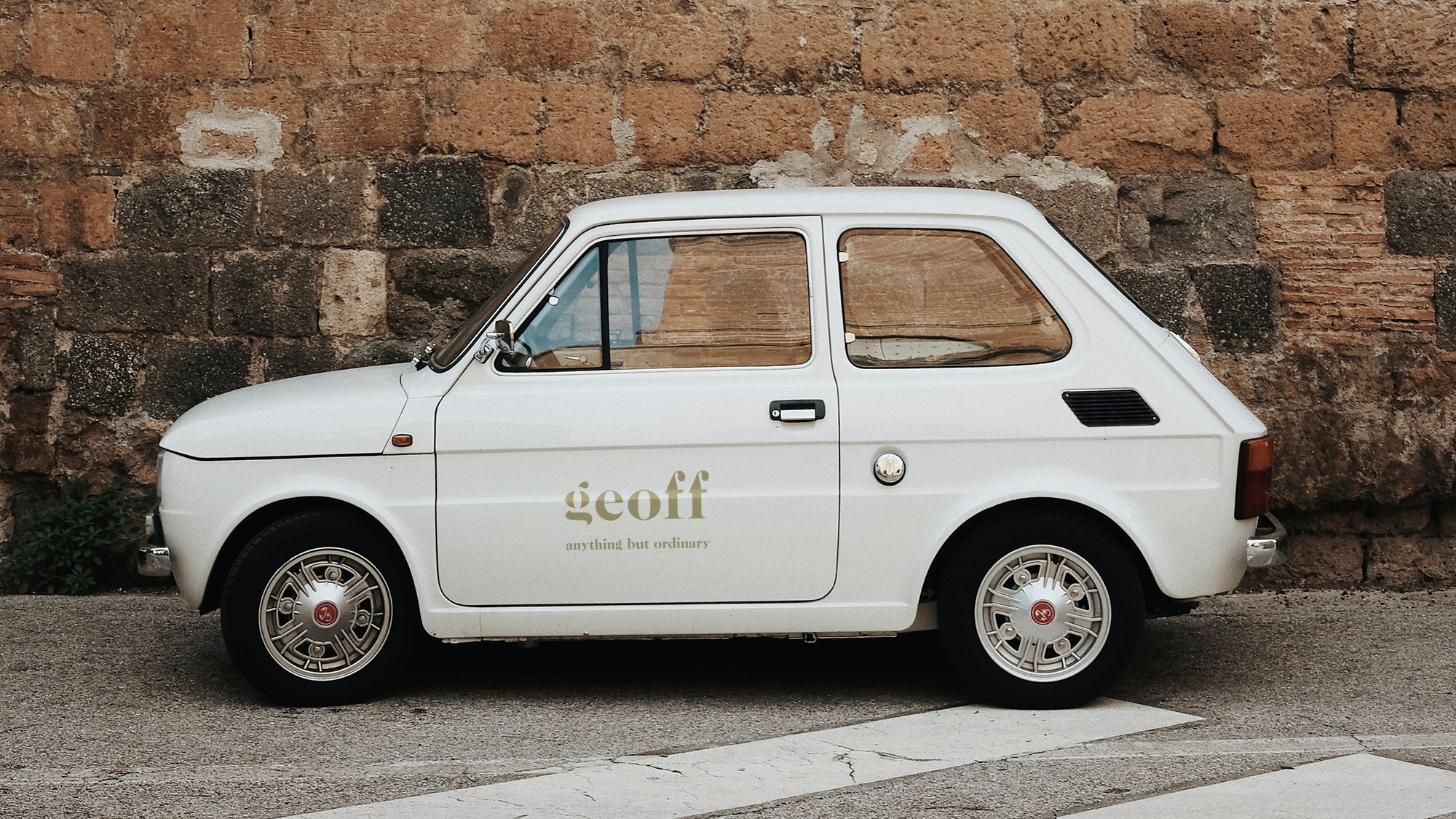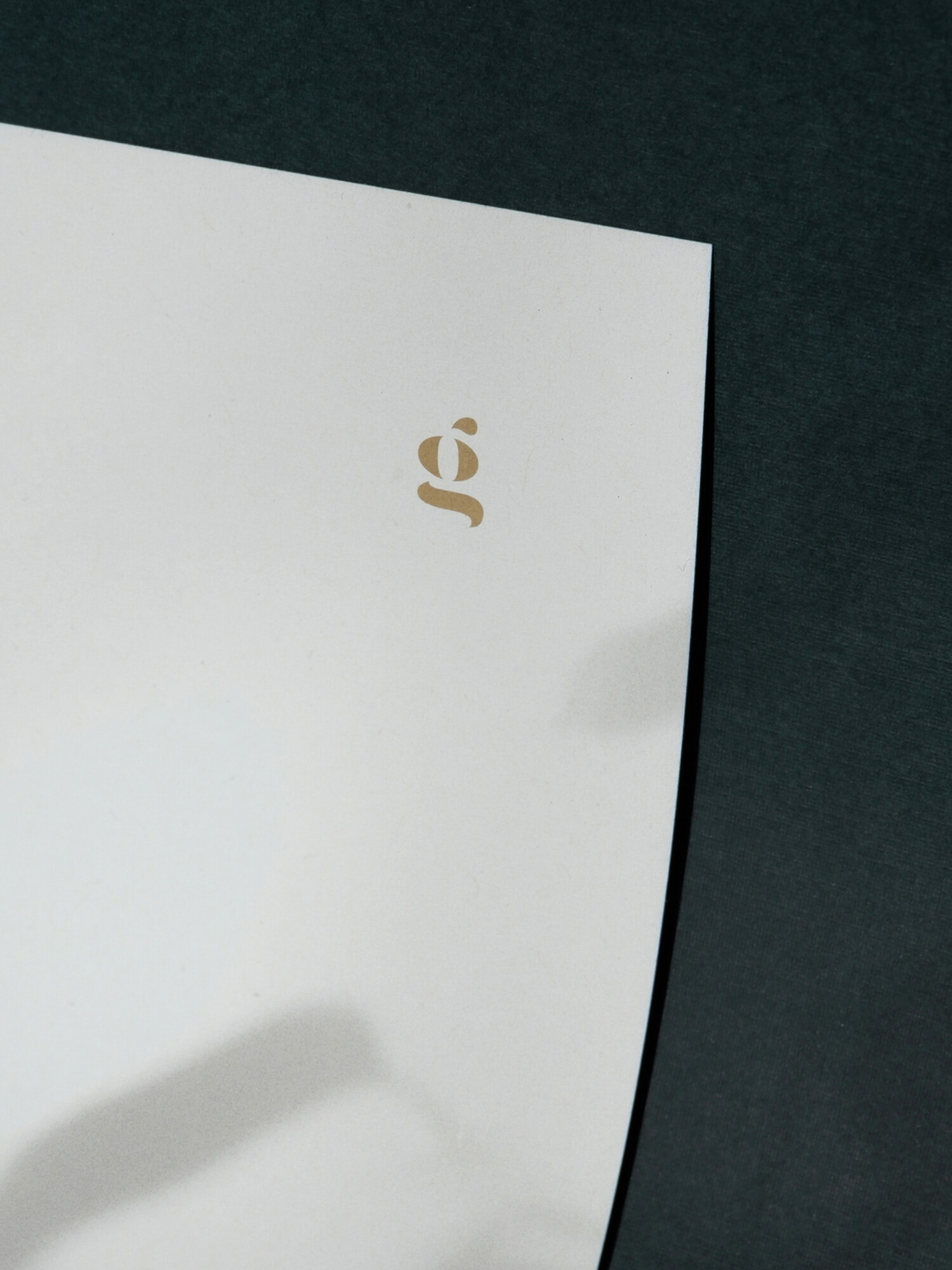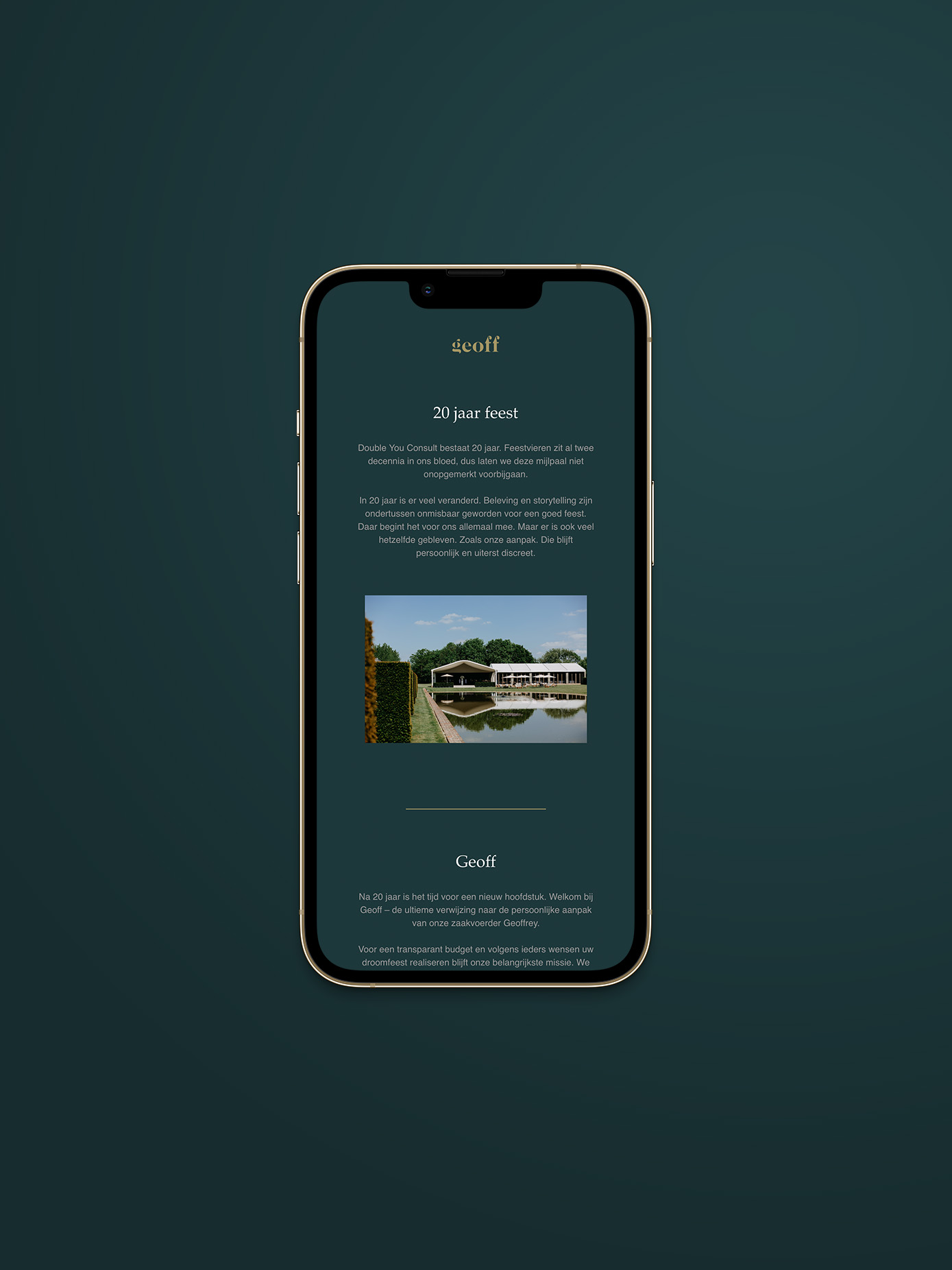 BRIEF
After taking over the business he worked in for years, Geoffrey wanted to give his own touch to the event planning company. A new name screamed for a slick update of the visual identity as well.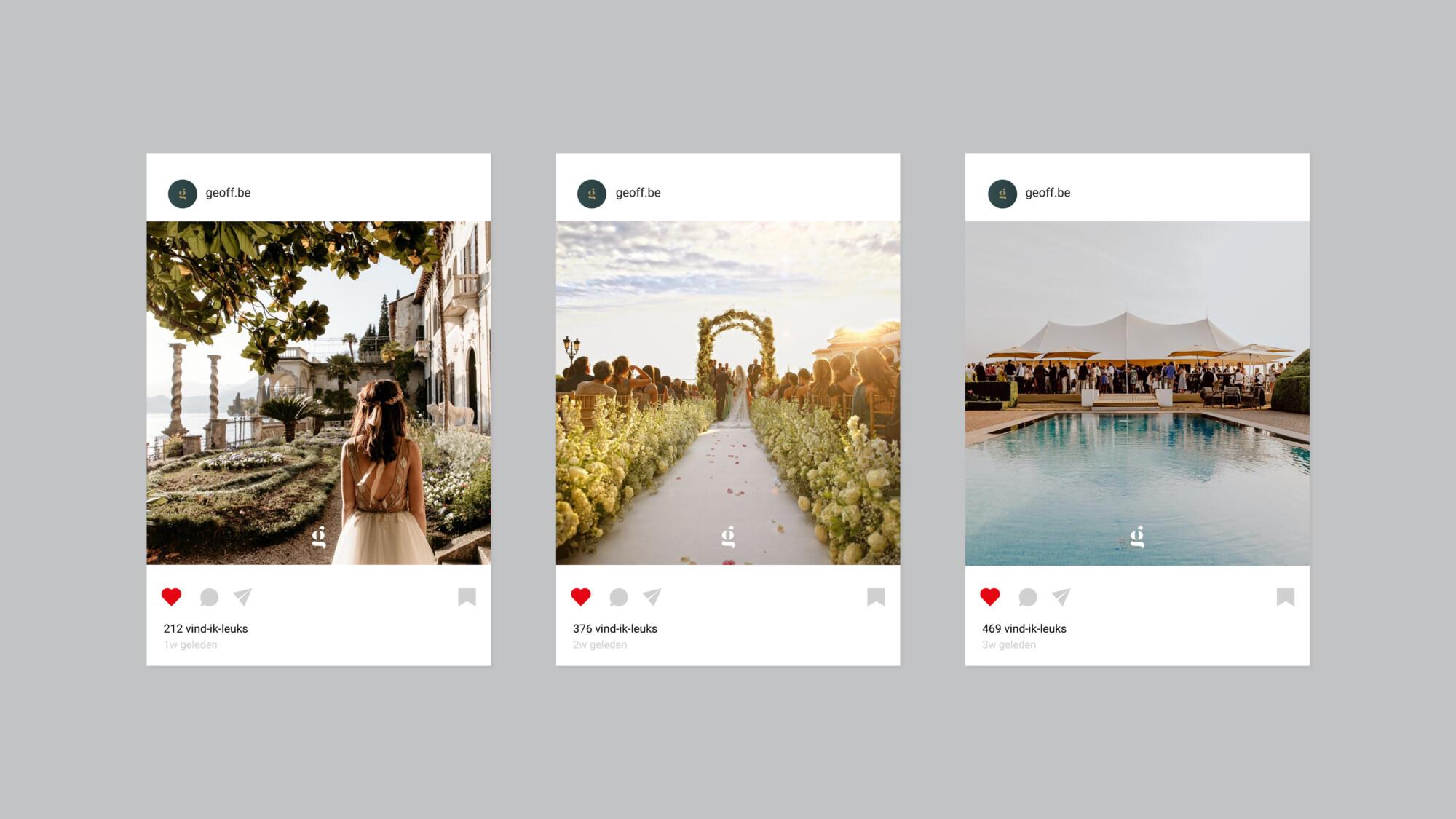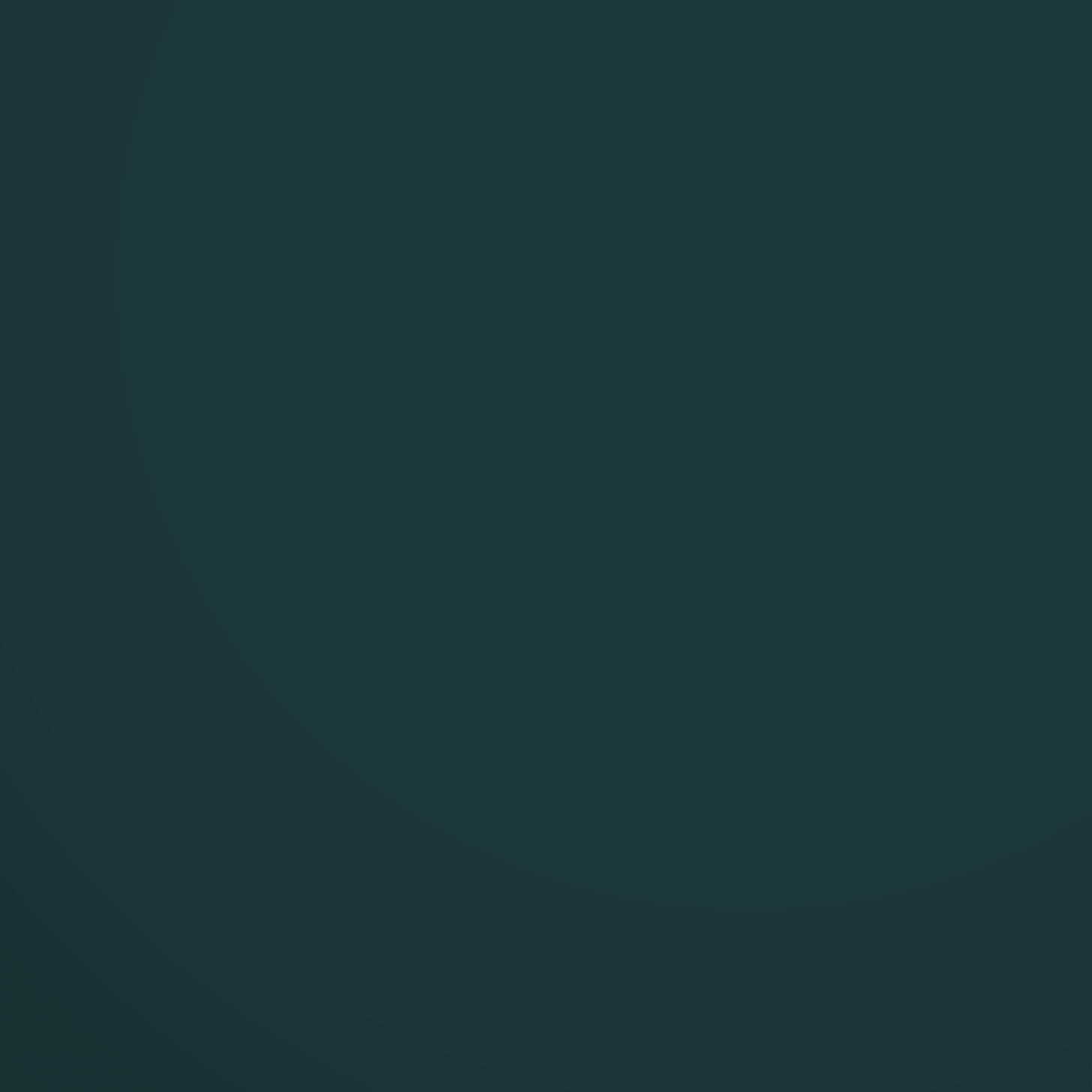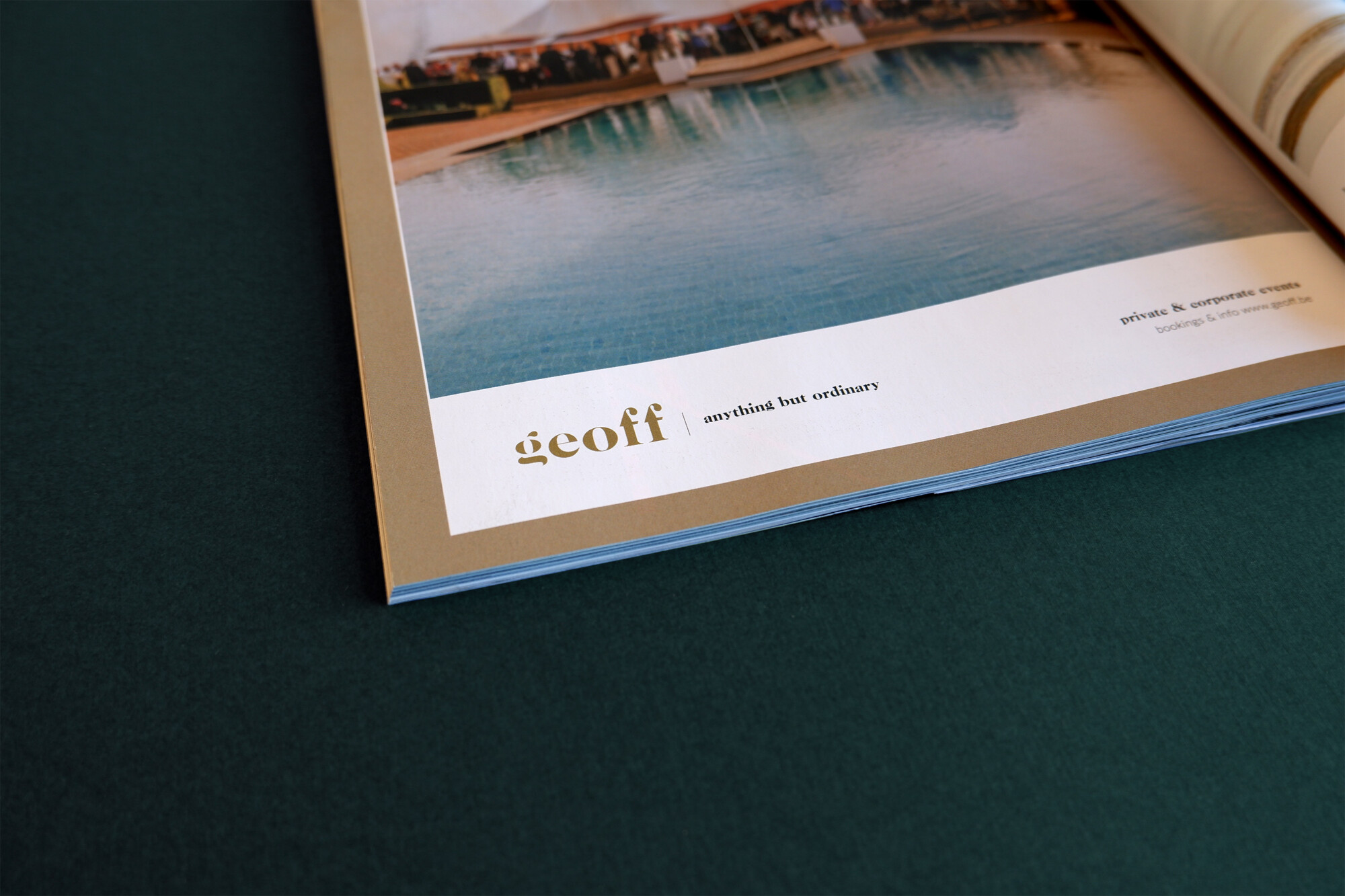 APPROACH
We came up with a graphic language that illustrates a certain grandeur and finesse. The bold serif font shows style and smoothness. The same smoothness you experience during their events. The brand collateral is put together with great care. The gold foil and supporting pine green speak but don't shout.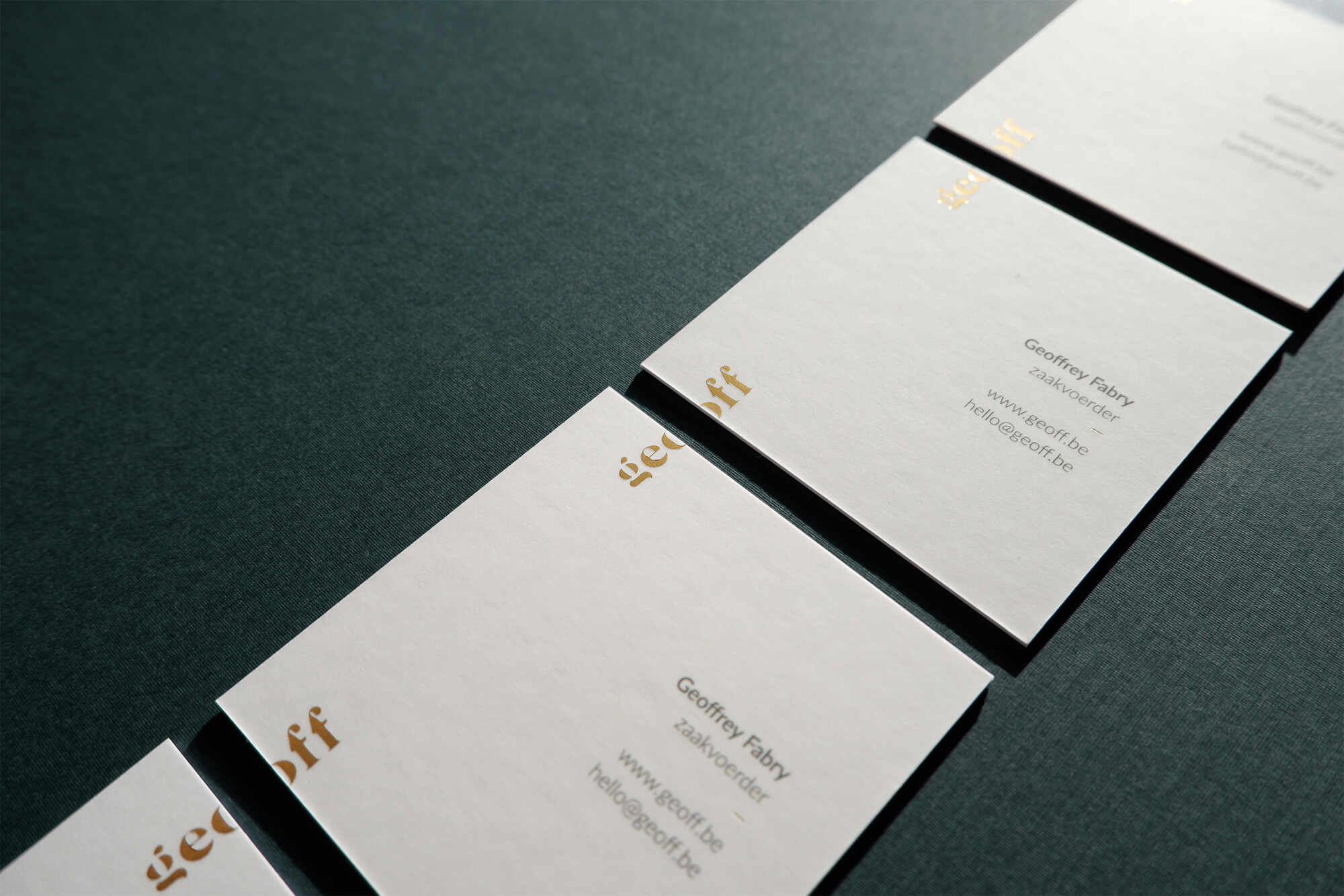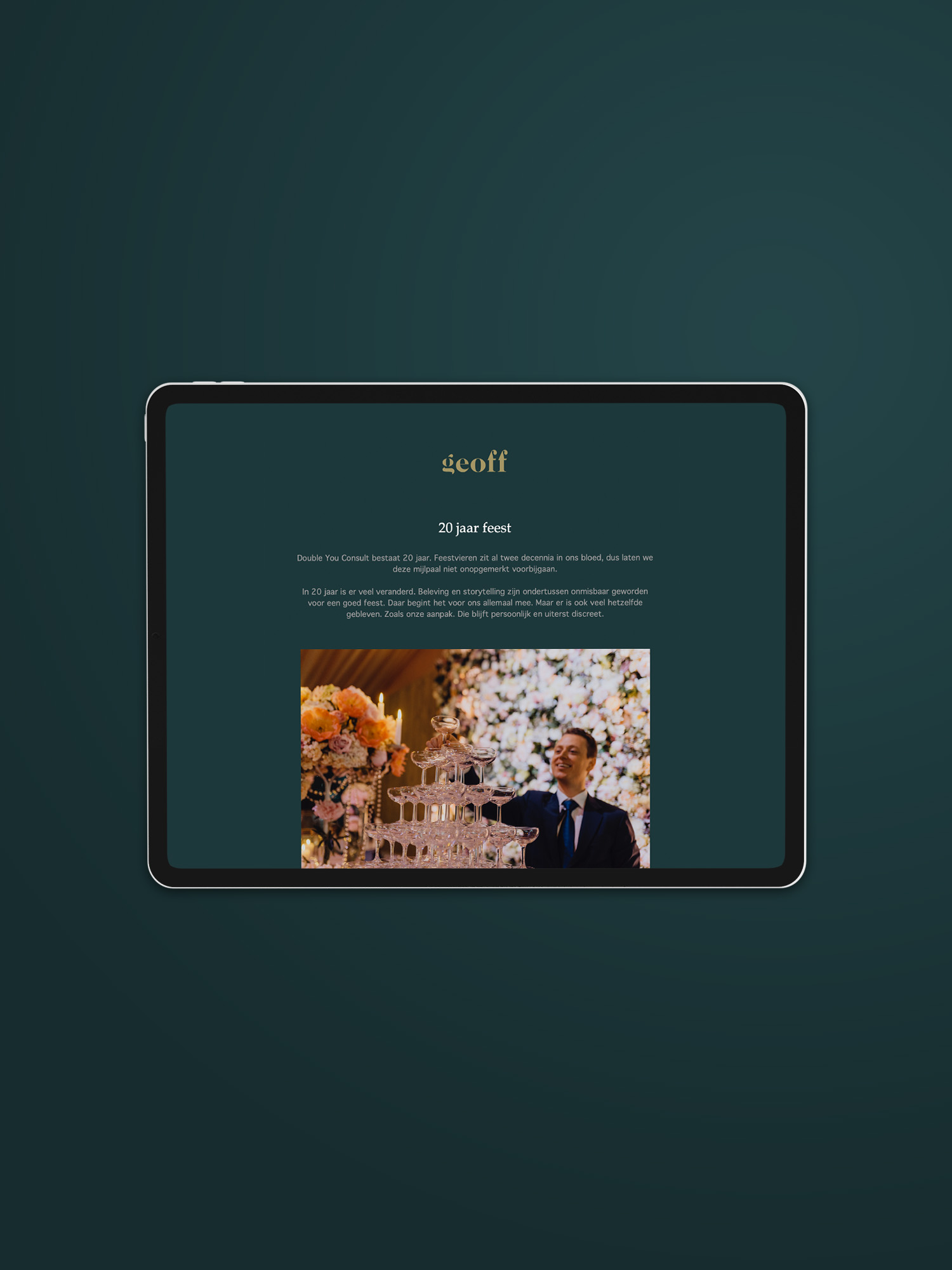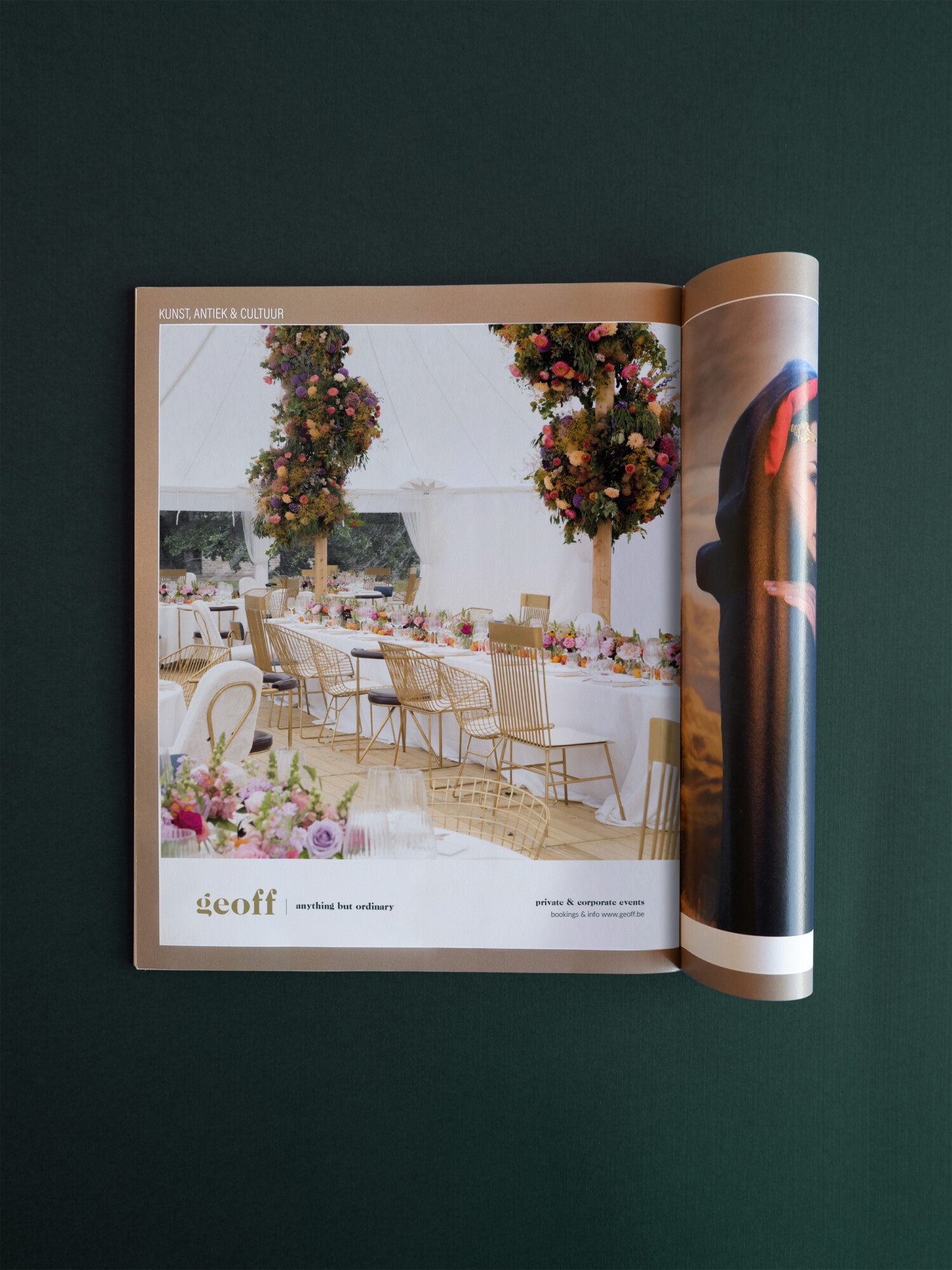 RESULT
Communicating to peers in a refreshing way and going the extra mile on advertising is paying off. Clients have to make sure to plan their event way in advance, because Geoff is fully booked season after season.