HEXA
Year

2022

Client

Ehale

Type

branding, packaging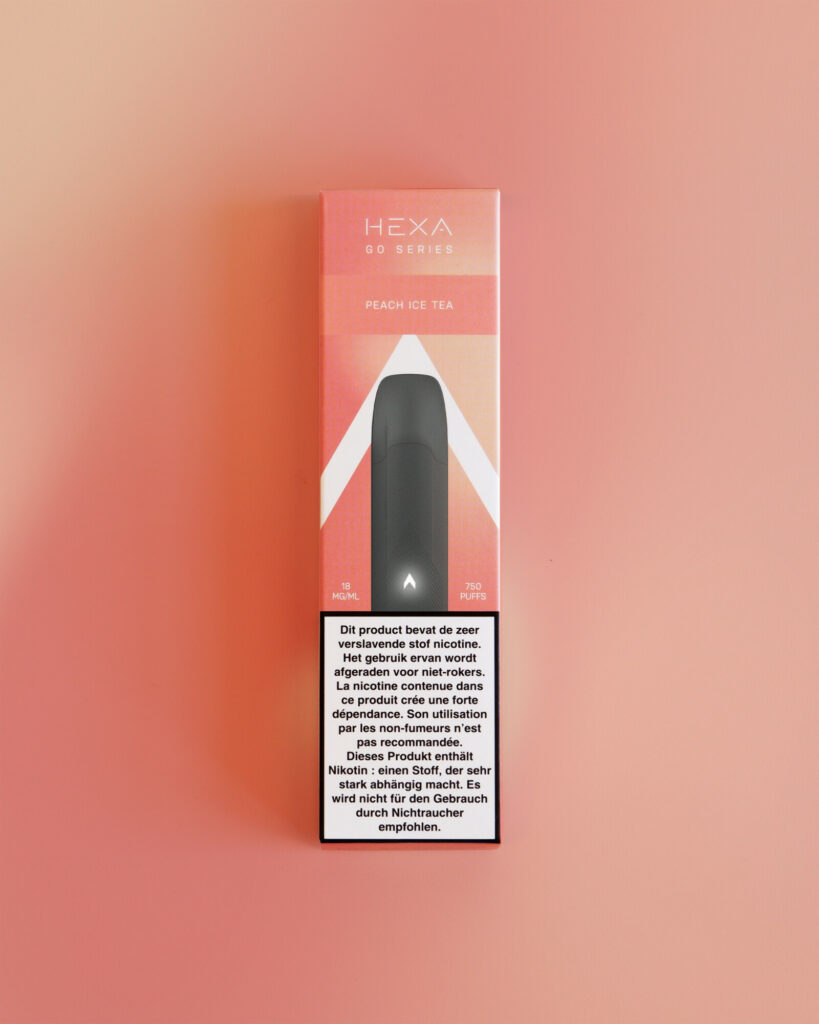 No classic, kitsch branding but a refined and minimal approach for HEXA. Start your vaping exprience, they say. 3 years ago, STUDIO KELF did and teamed up with Ehale.
BRIEF
The vape market is visually saturated with an abundance of color and blatant promotional claims. We cheered upon the fact that the client wanted a different approach. They wanted to stand out but obtain the look and feel of a premium brand.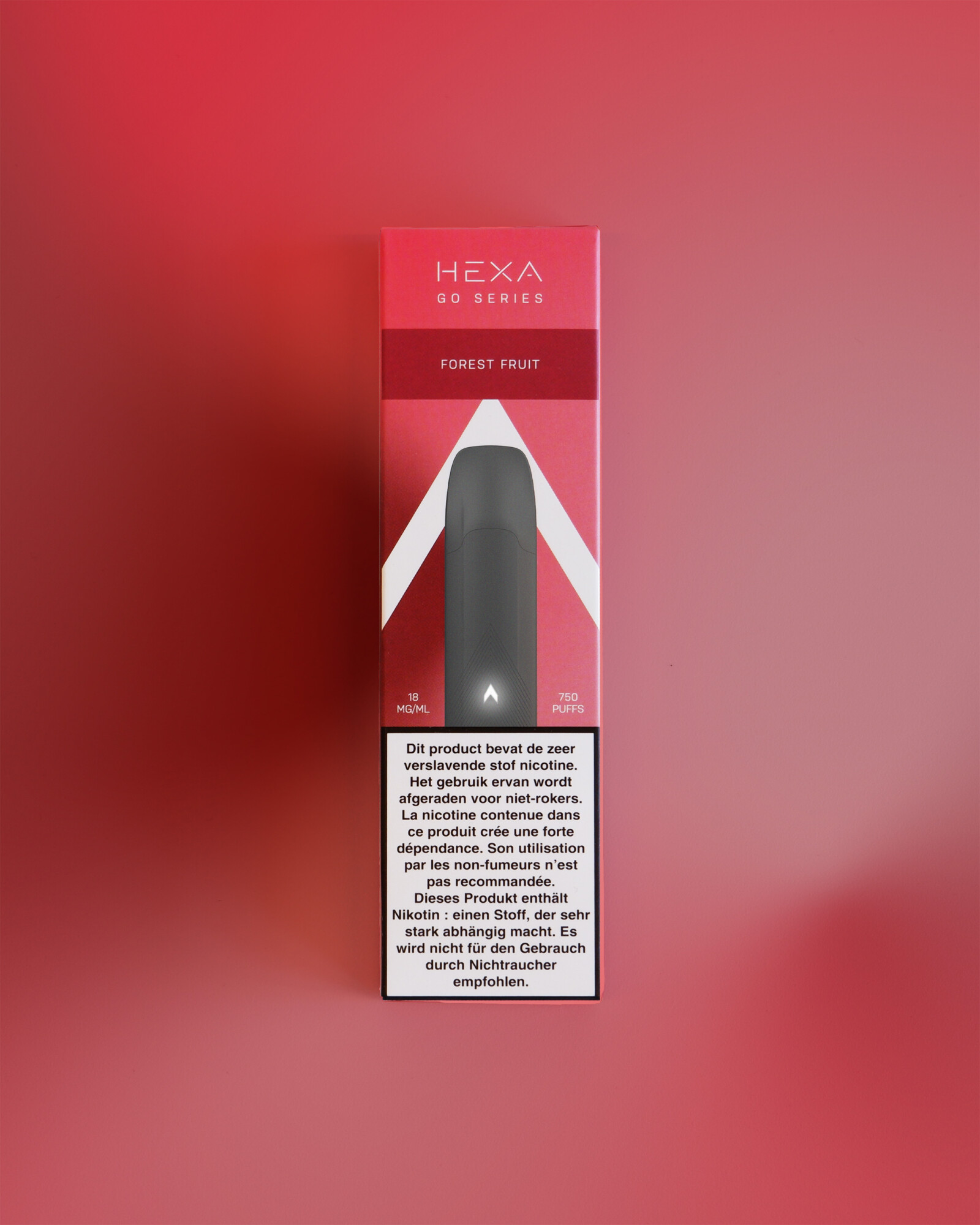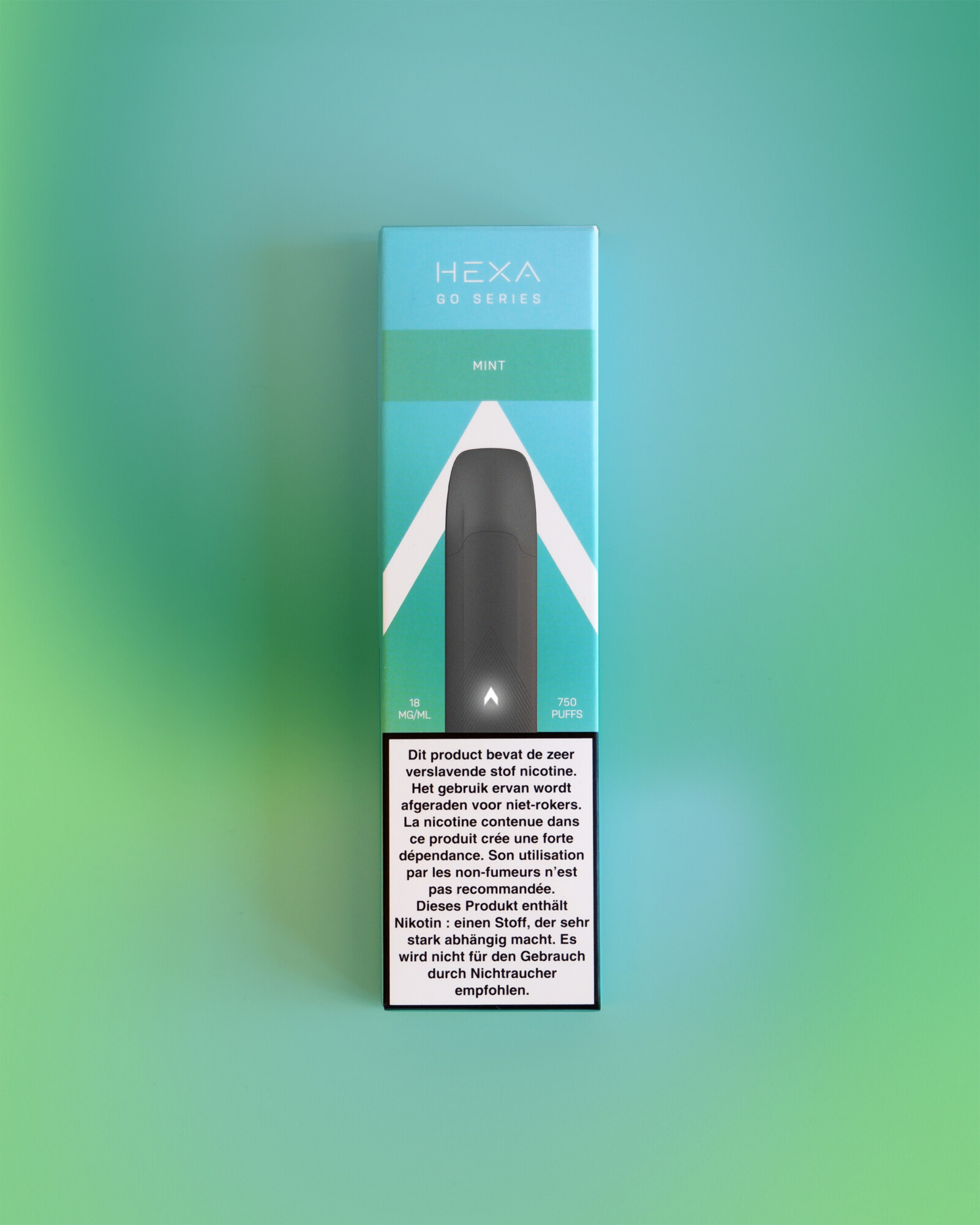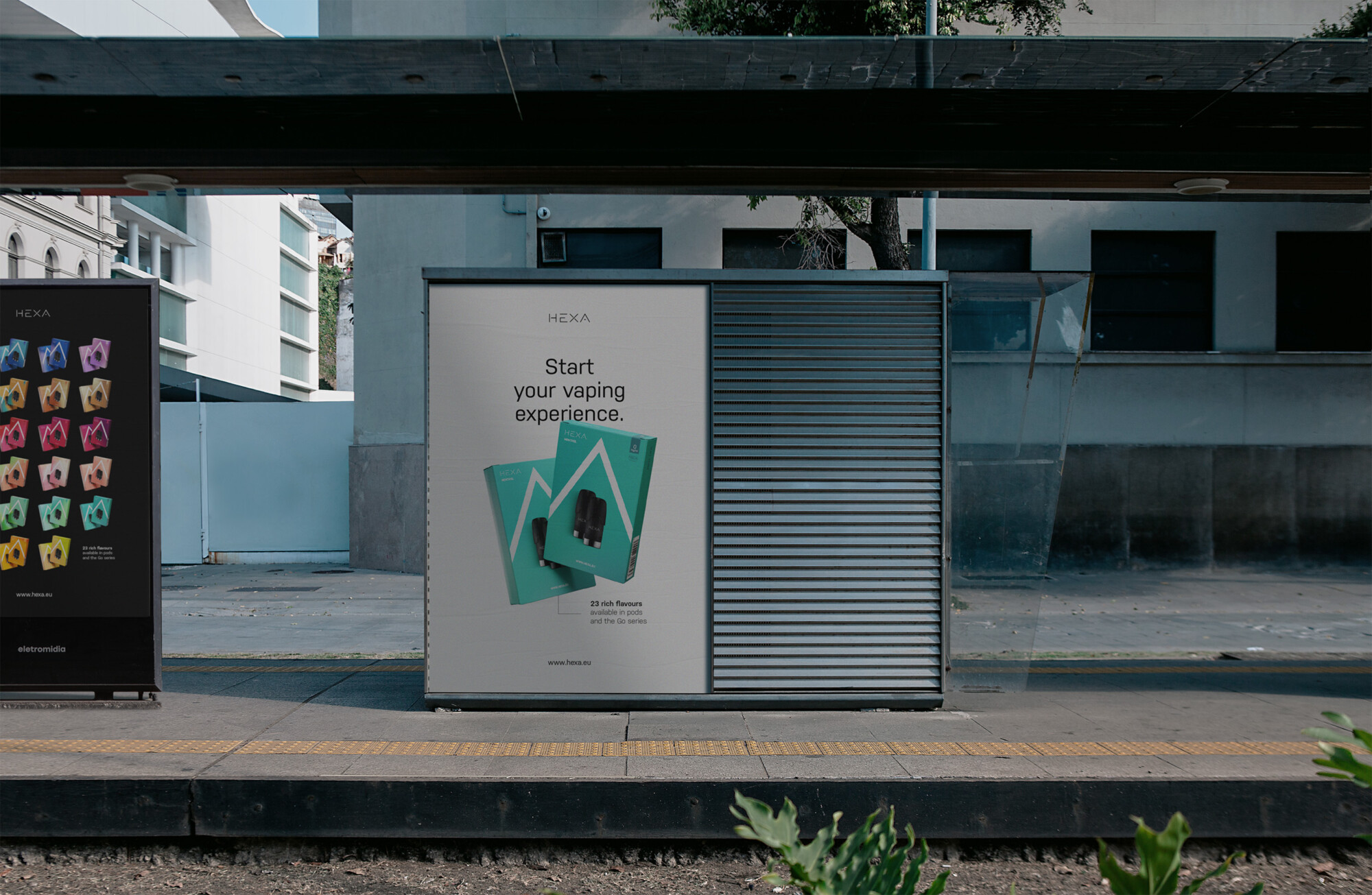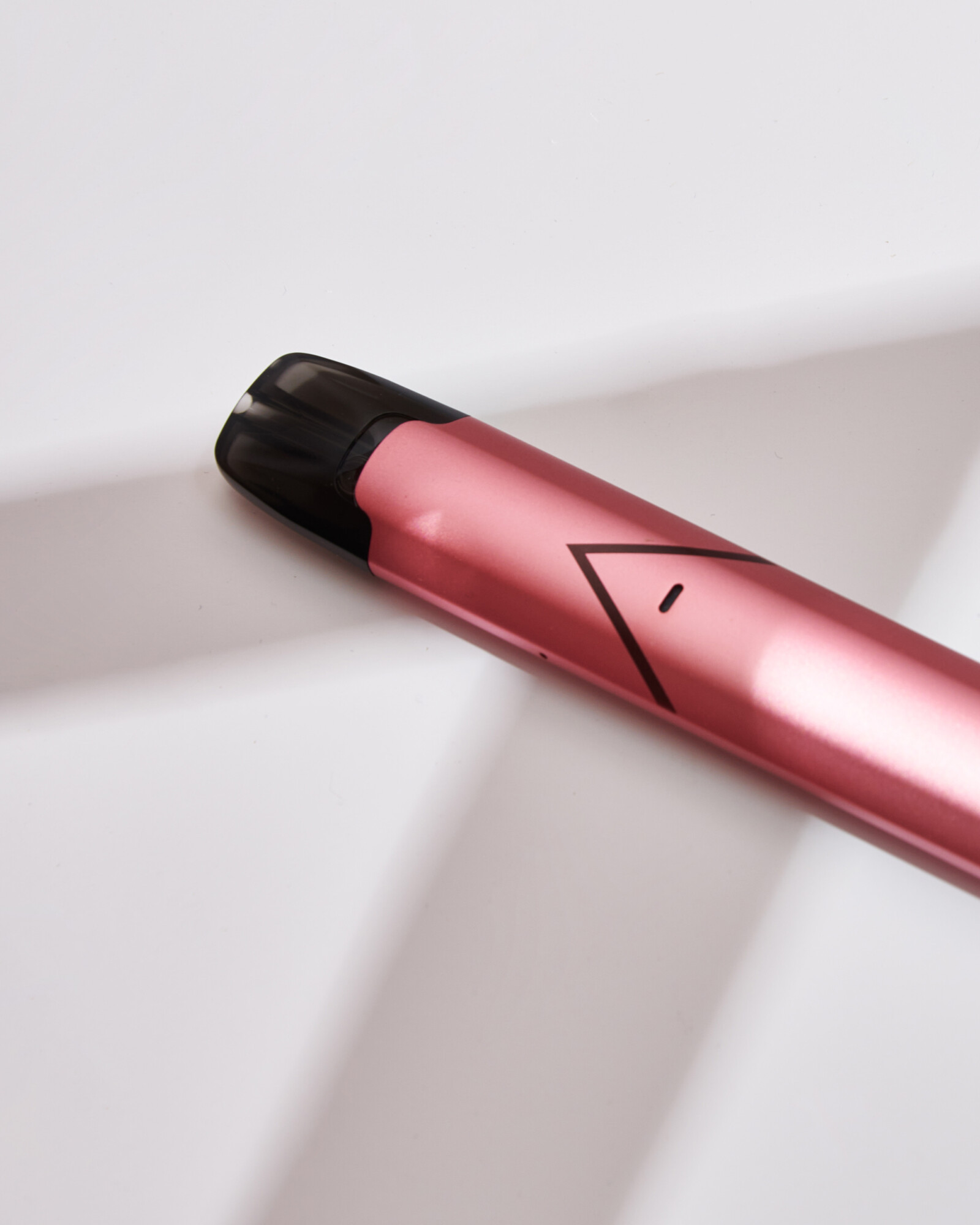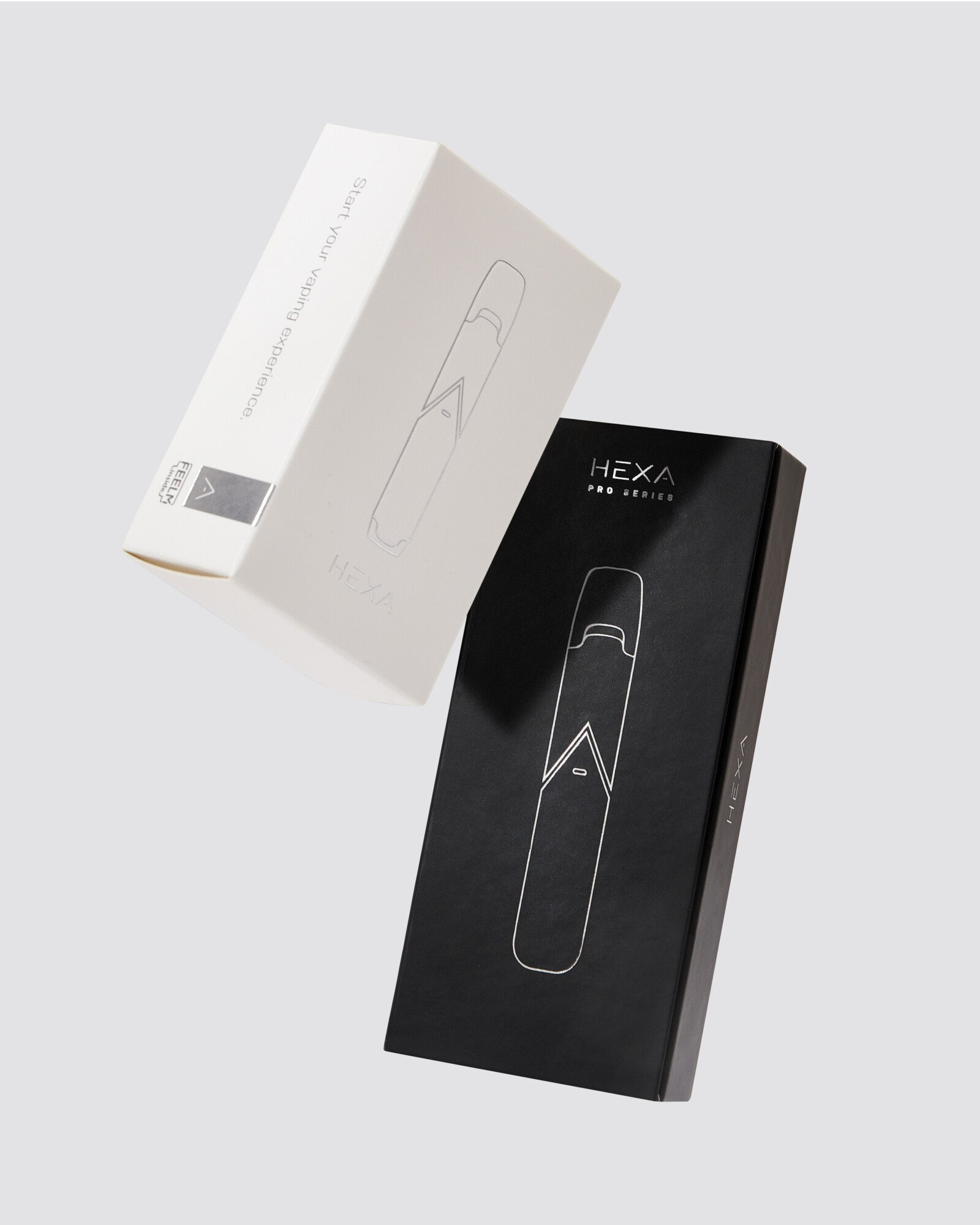 APPROACH
The A-shape is the big eye-catcher in everything we designed. We implemented embossing, spot varnish and foil printing for a premium feel.  Playful mesh gradients counter the technical, sleek photography. We rebranded the pods packaging and later boxed together the identity and packaging of the PRO range. The MINI followed a little later and we recently added the GO line to our list of achievements.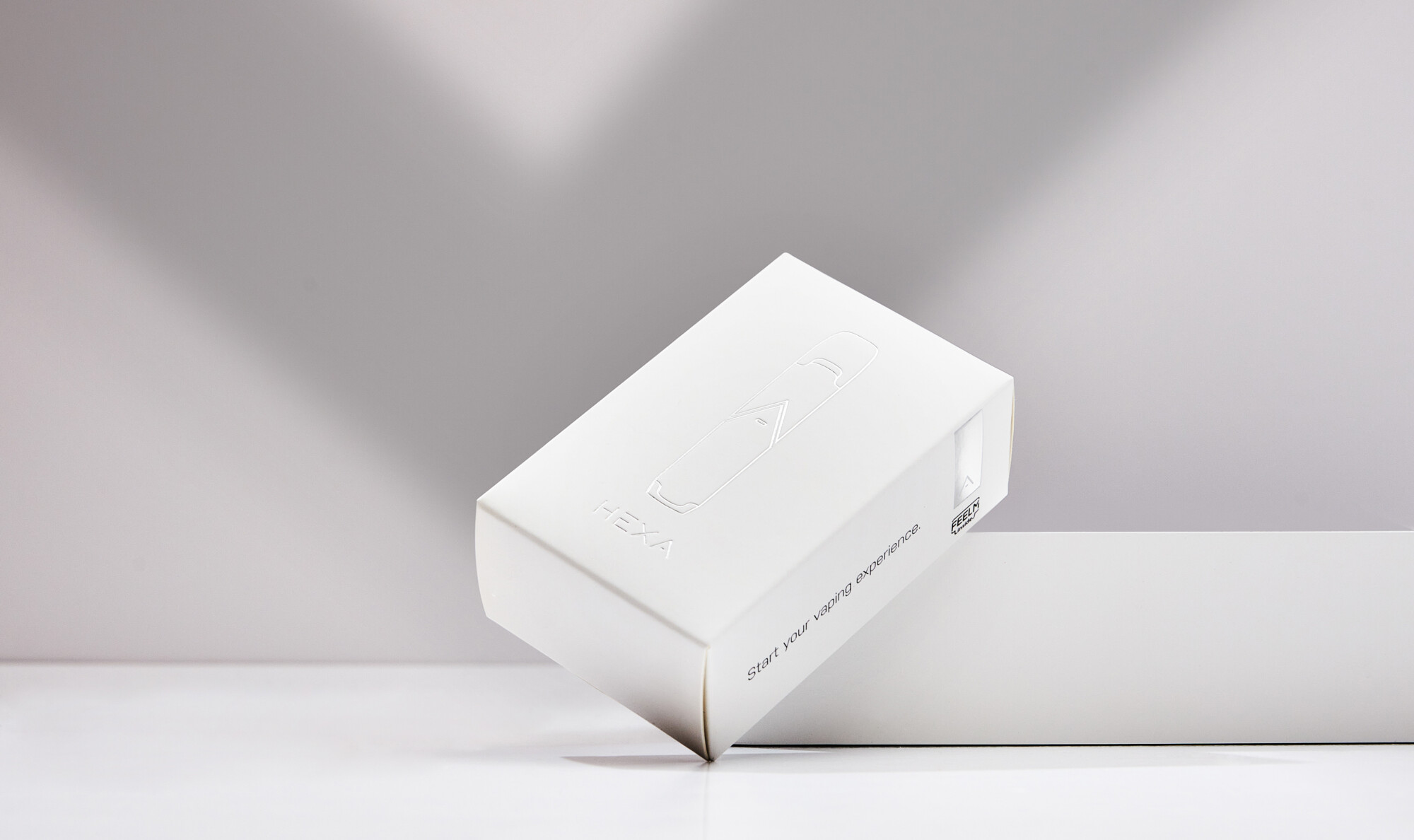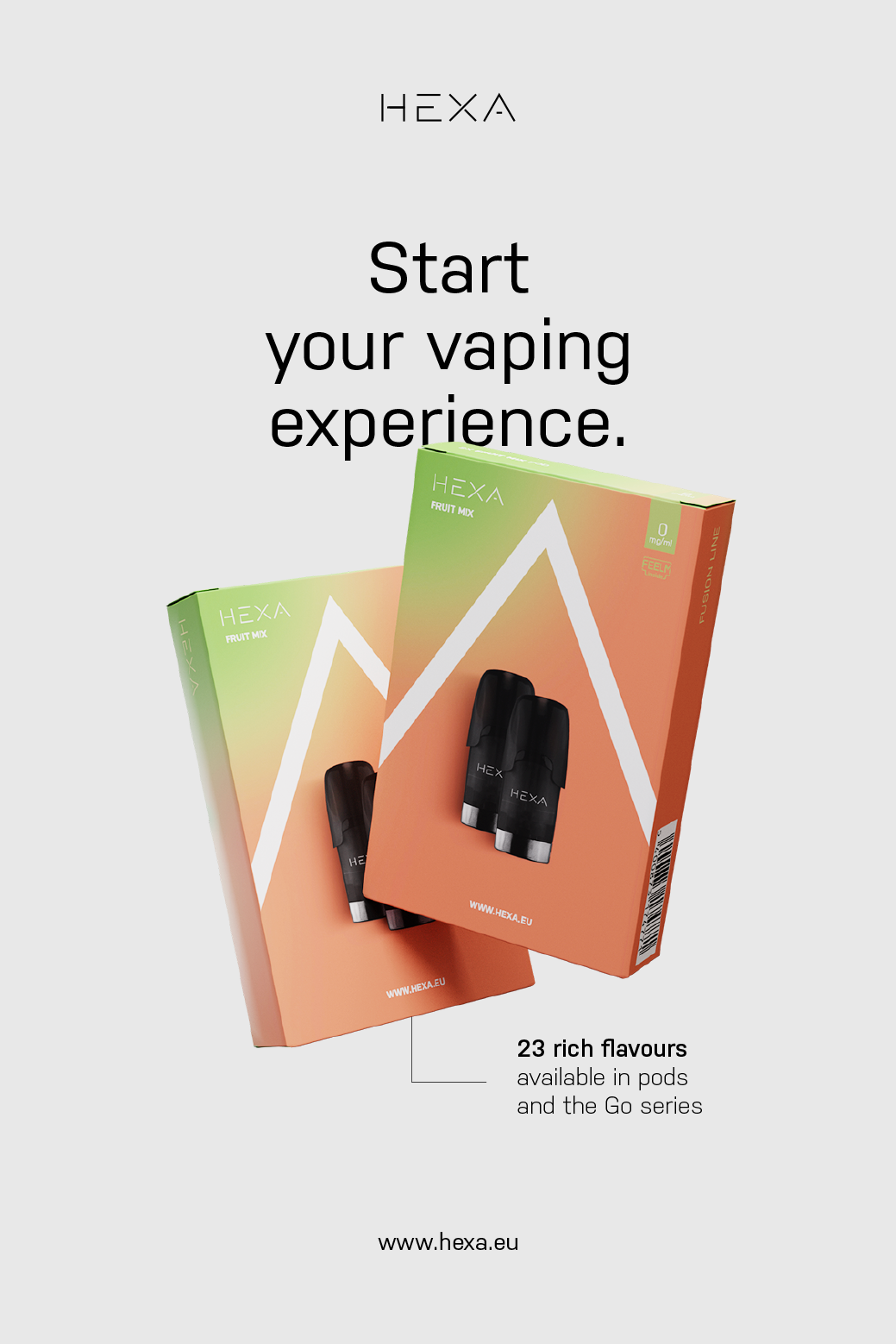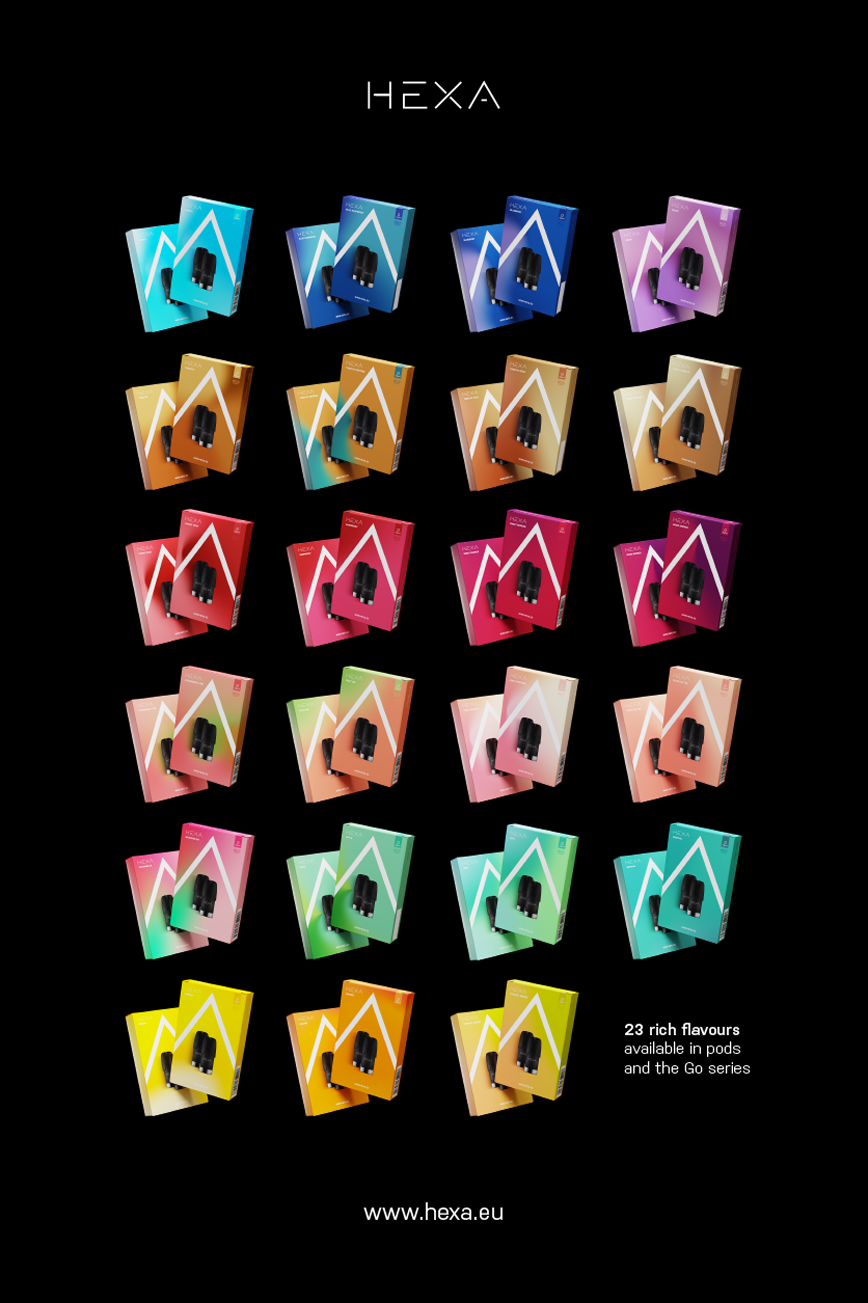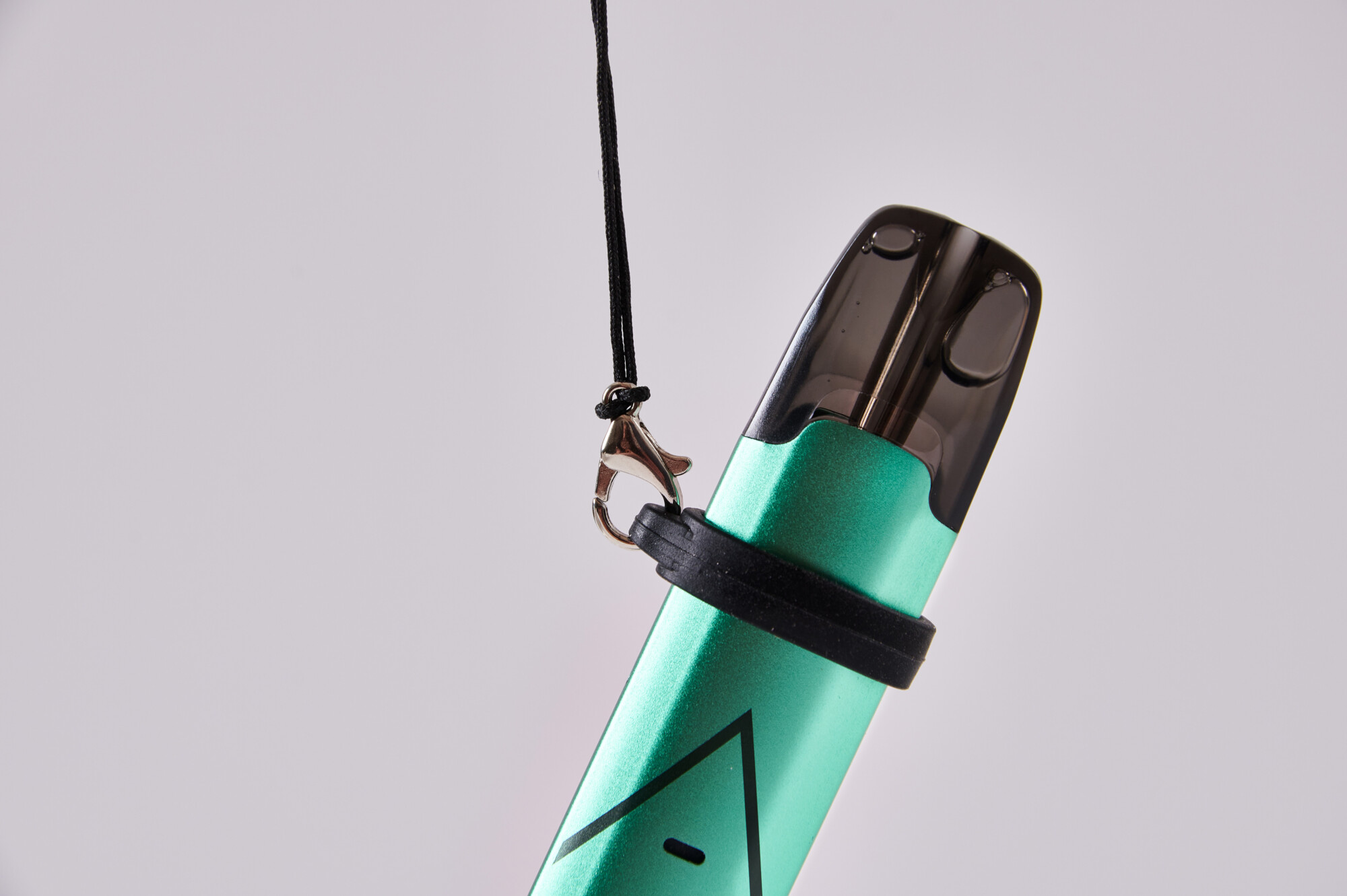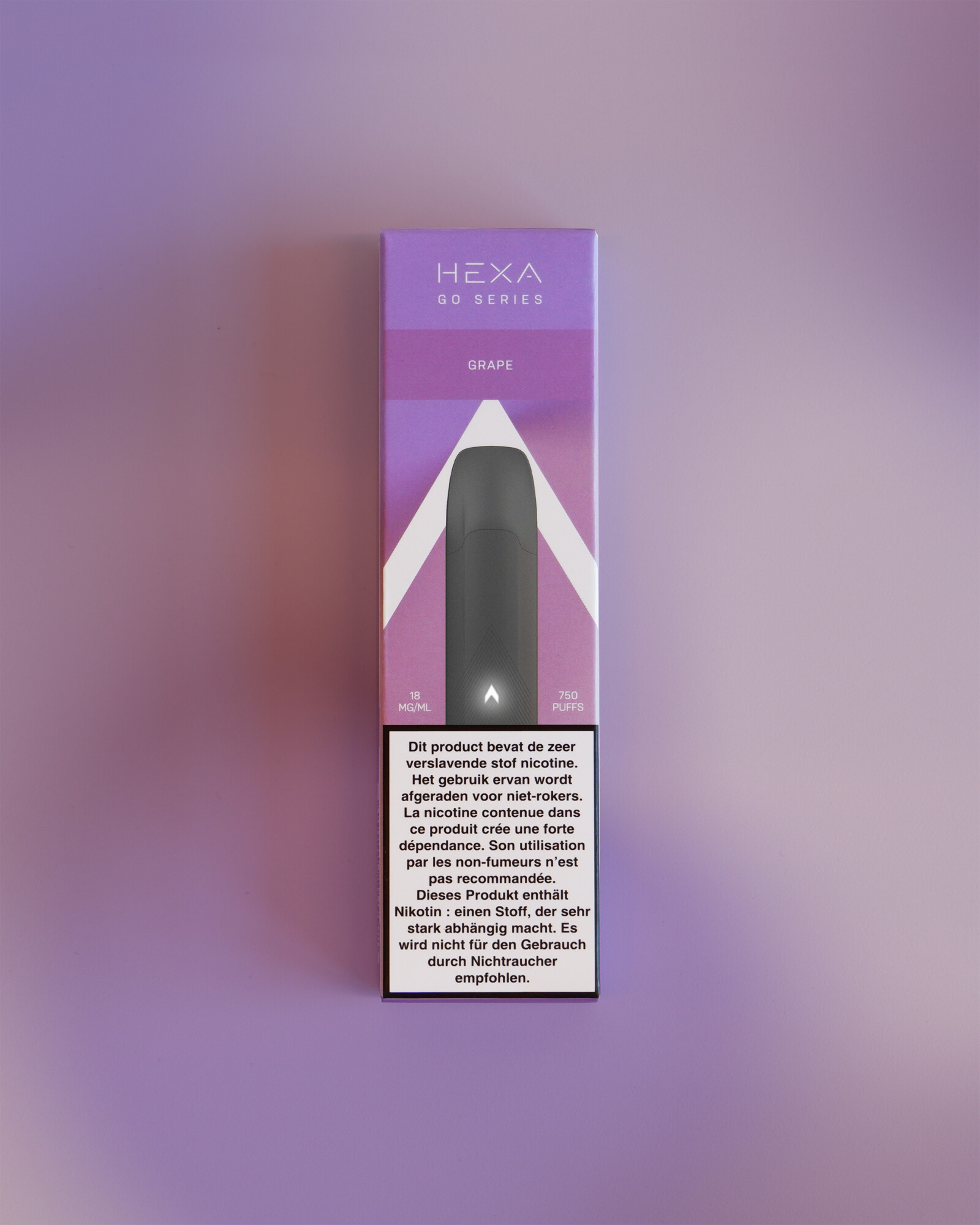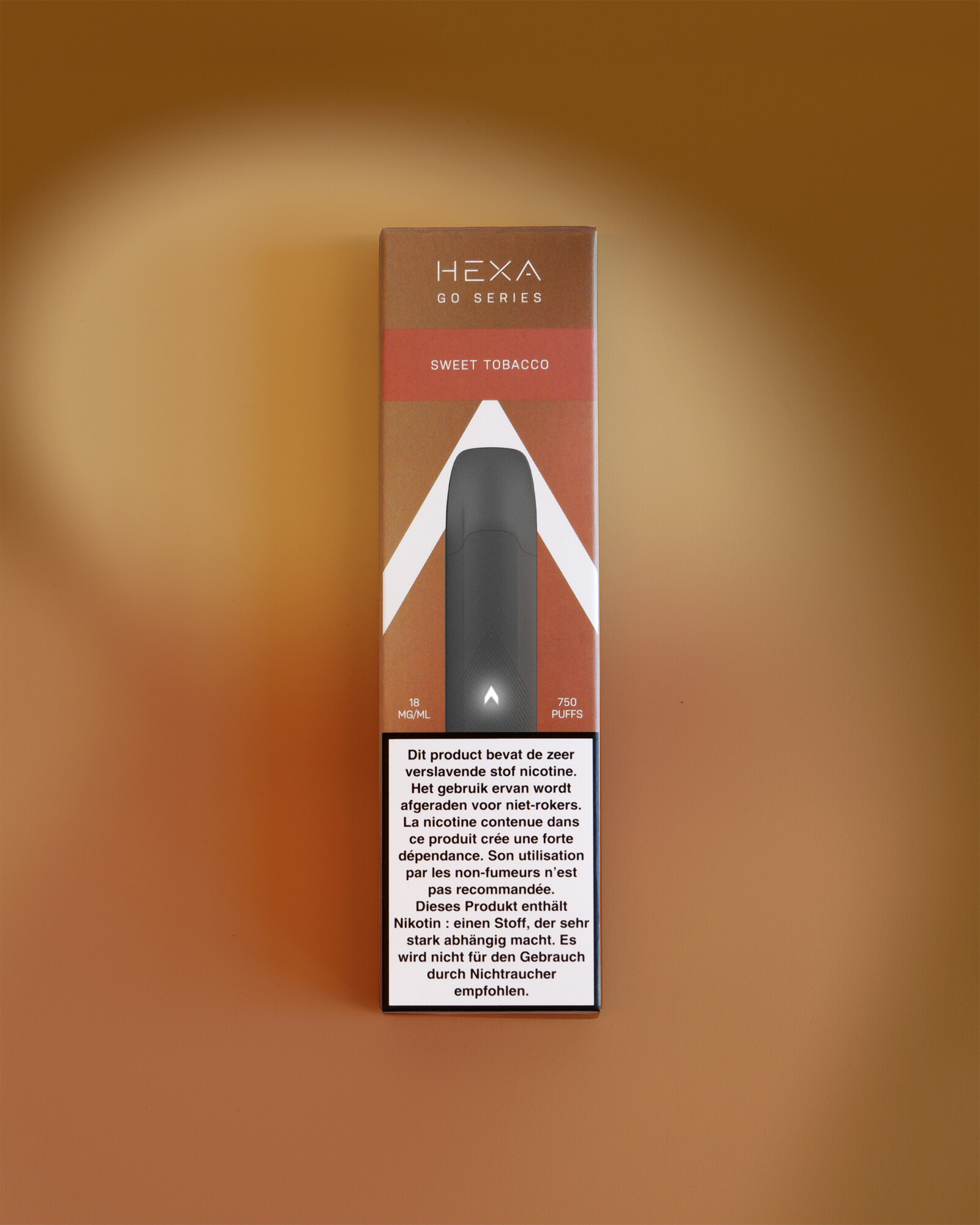 RESULT
HEXA stays on top of their game and now competes with the big vape/tobacco brands. Today, HEXA is for sale in +2000 stores in Belgium and the products are being distributed among no less than 9 different countries.