Yeke Yeke
Year

2023

Client

DO! events

Type

branding, identity, illustration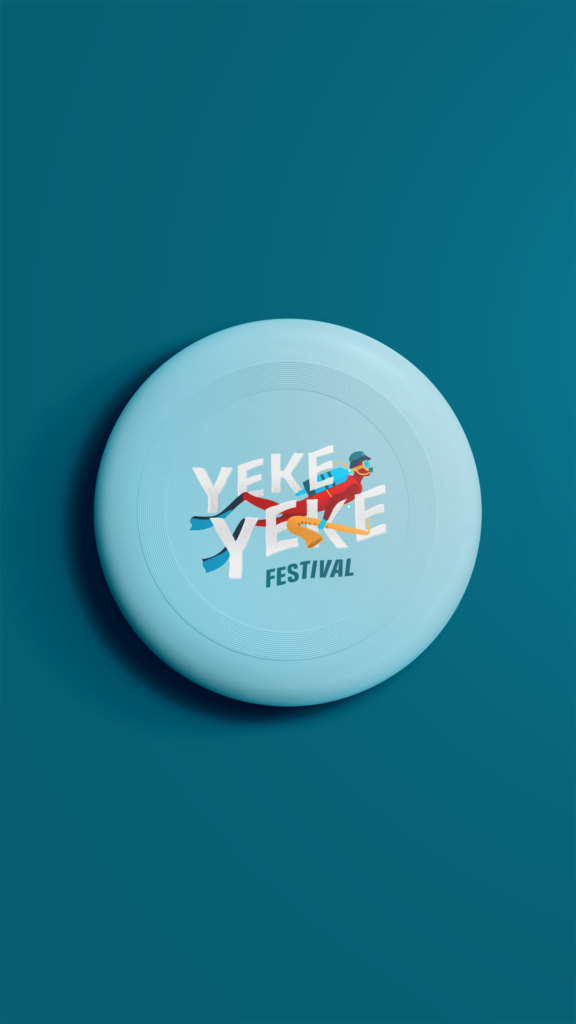 Yeke Yeke takes place on the Belgian coast. Deejays and bands bring music from every corner of the world. Danced too much? Cool down with ice-cold drinks from the cocktail bar and refill your tank with a wide range of freshly prepared snacks.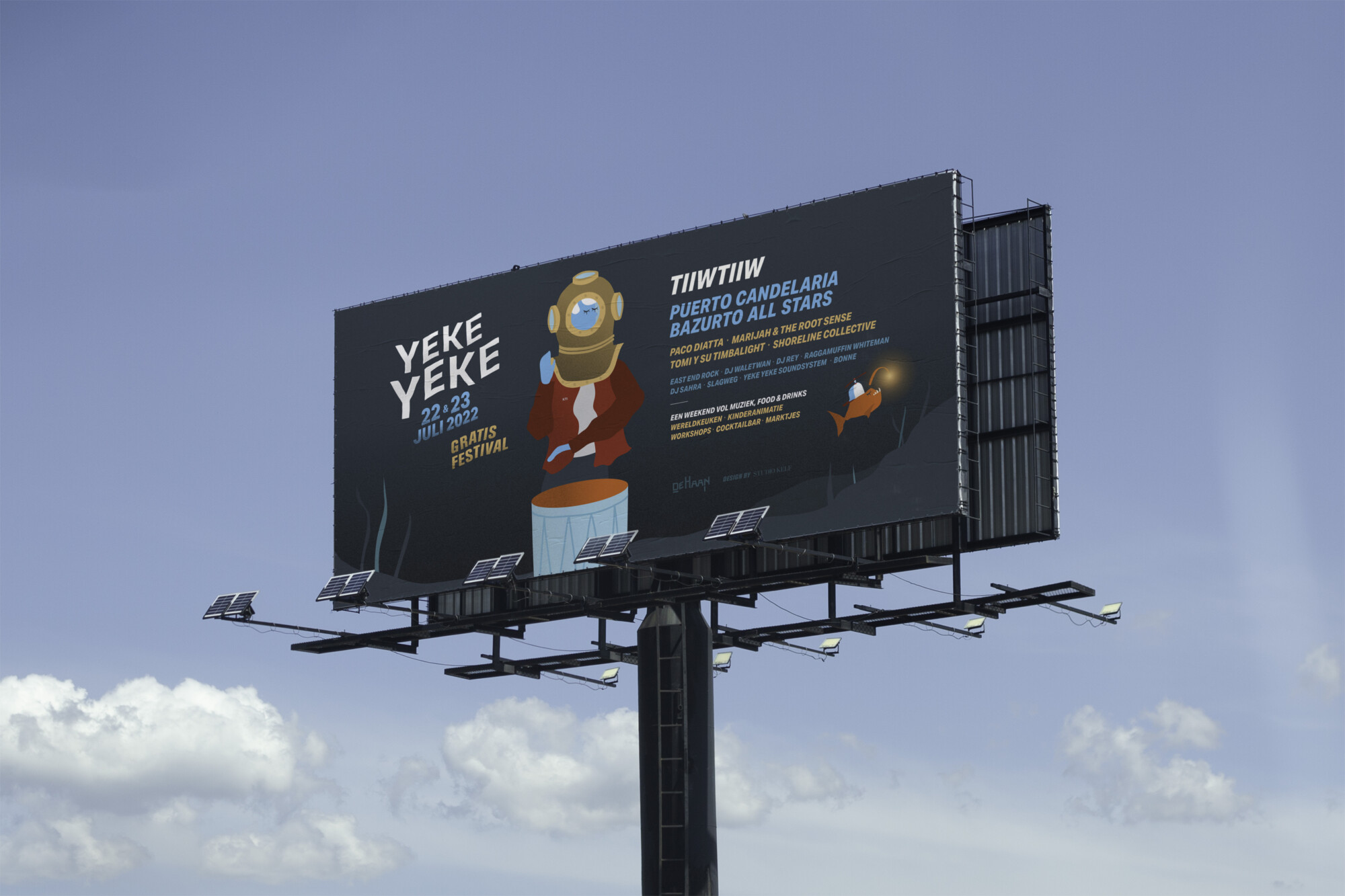 BRIEF
The Yeke Yeke crew wants to radiate warm and positive vibes and that is exactly what their new branding should feel like as well. Creating an accessible brand that focuses on the summer and shows inclusivity.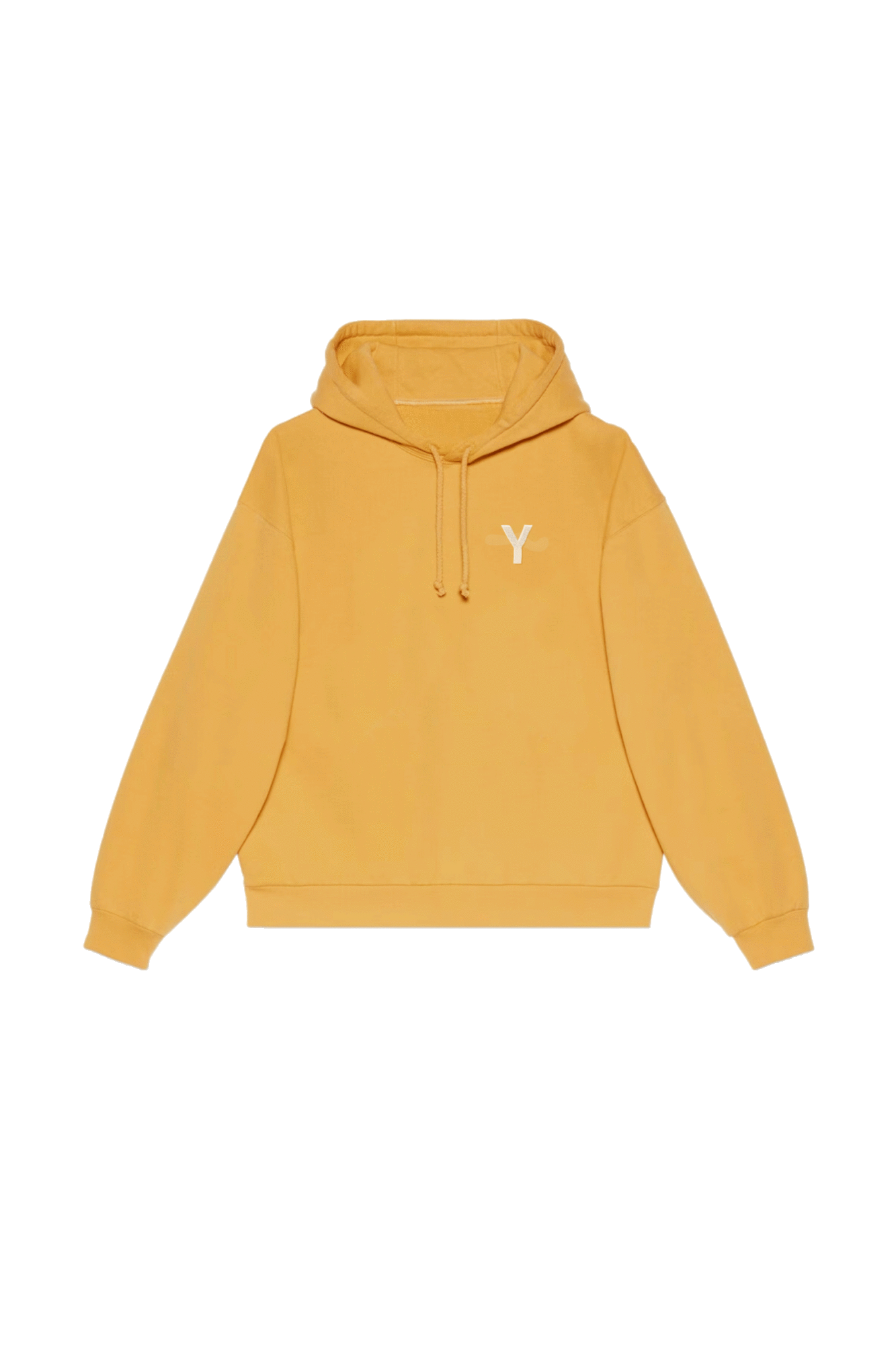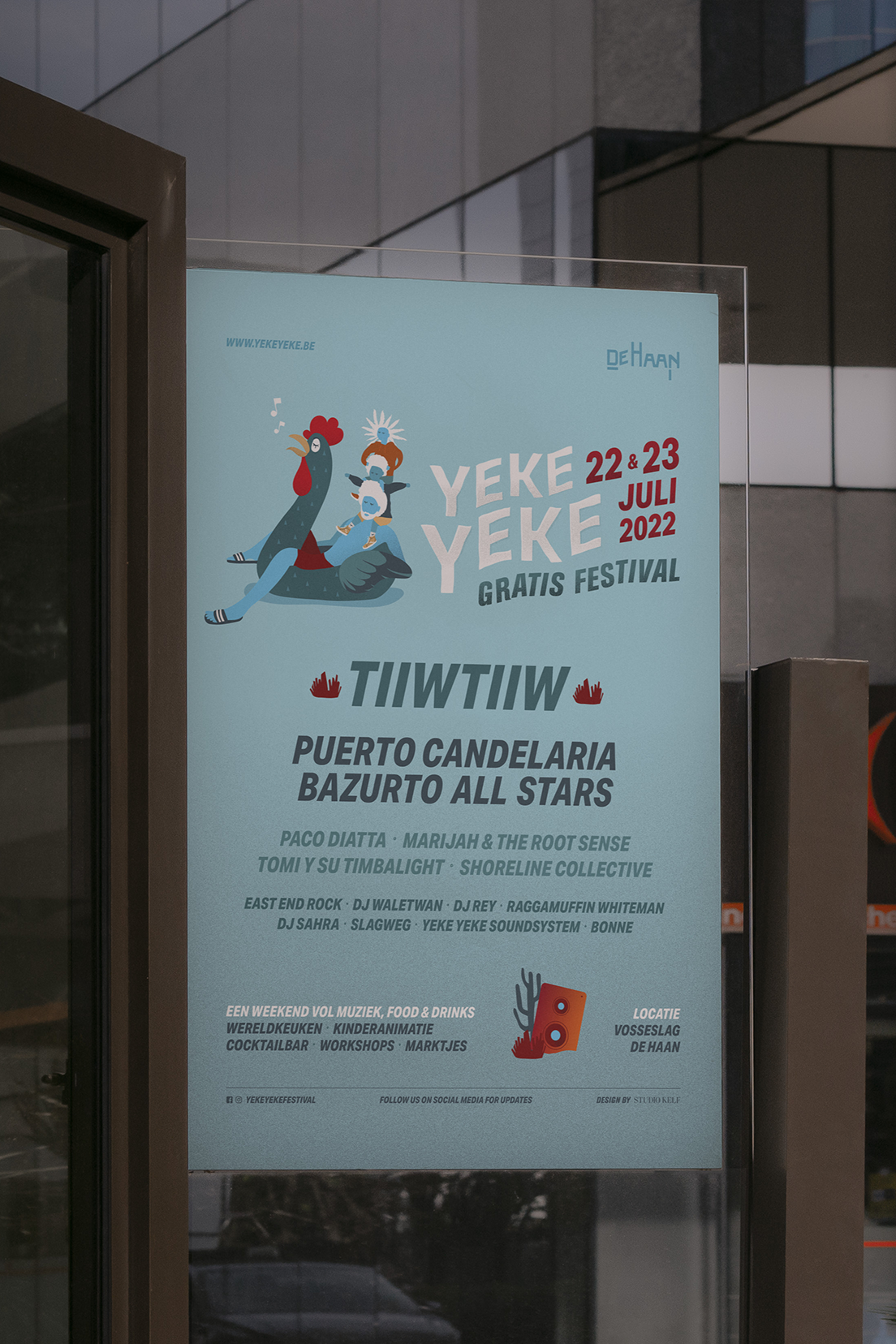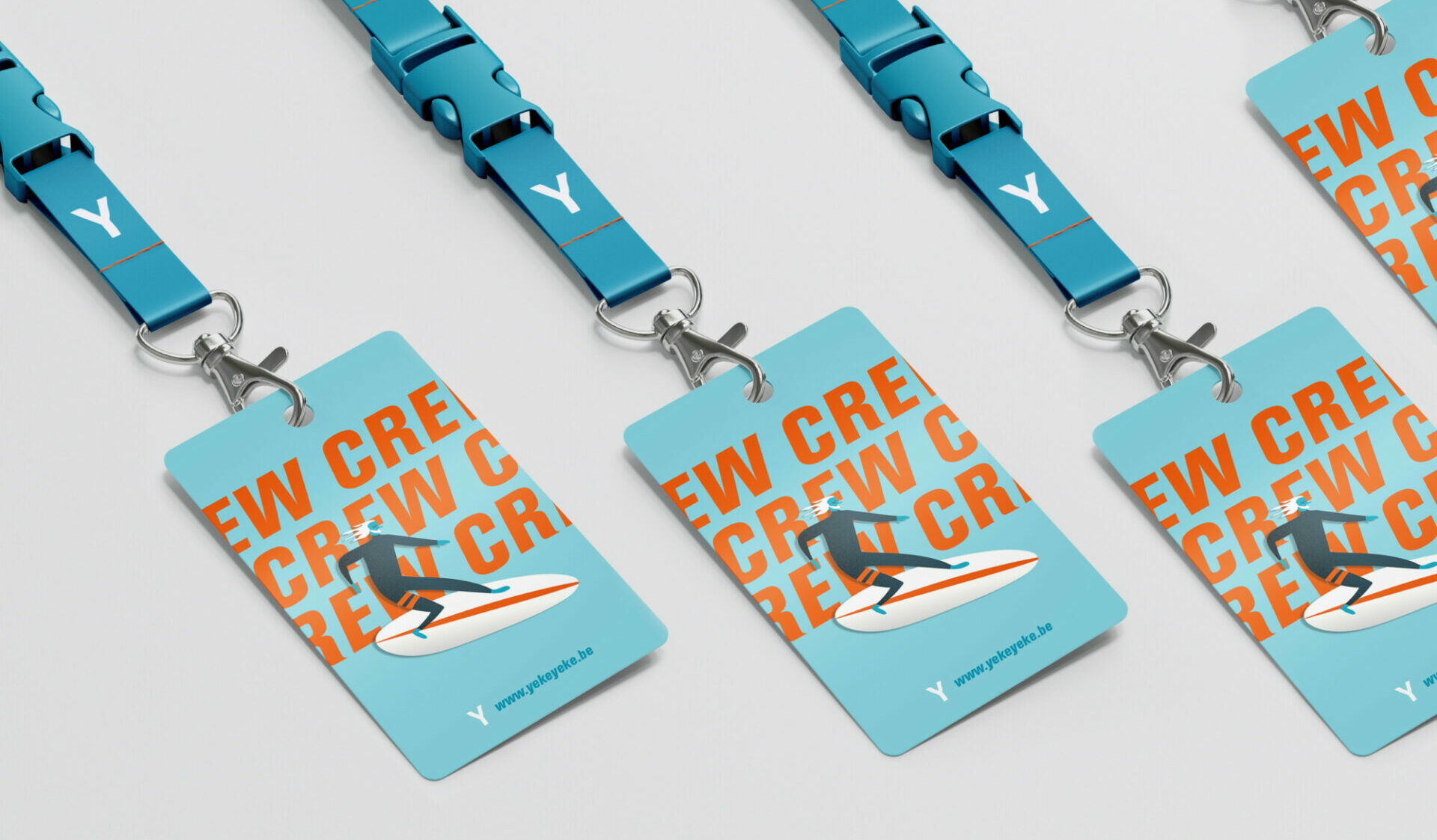 APPROACH
To ensure a unique appearance, we proposed a illustrative approach. STUDIO KELF illustrated several types that pop up slightly different in the following edition. The loose way of illustrating hardly defines a gender, ethnicity or age. Small references to coastal town De Haan are being implemented and the core of the festival (music, food and drinks) are being represented. The color palette is happy and atypical. It brings great visibility, both on- and offline.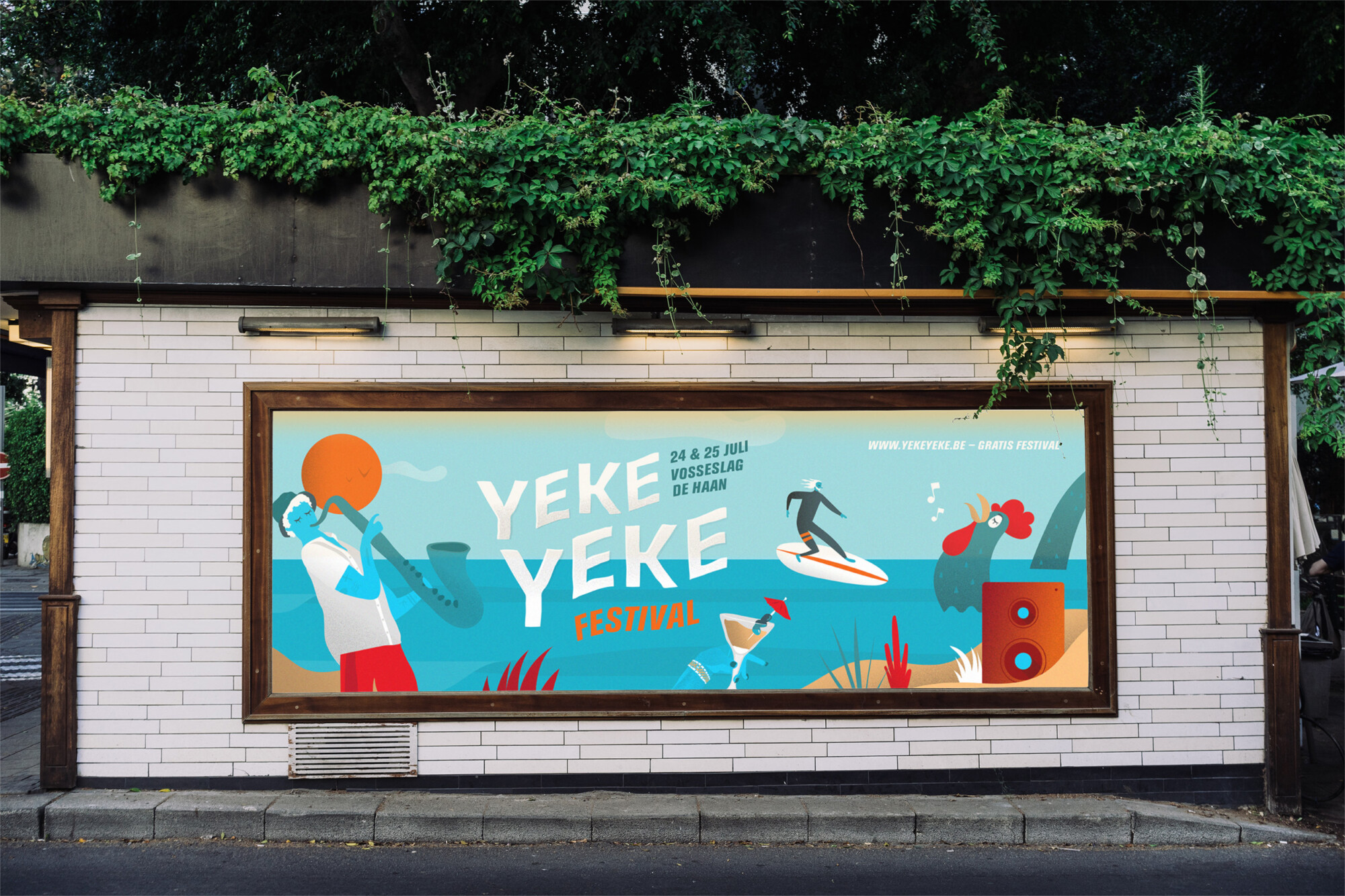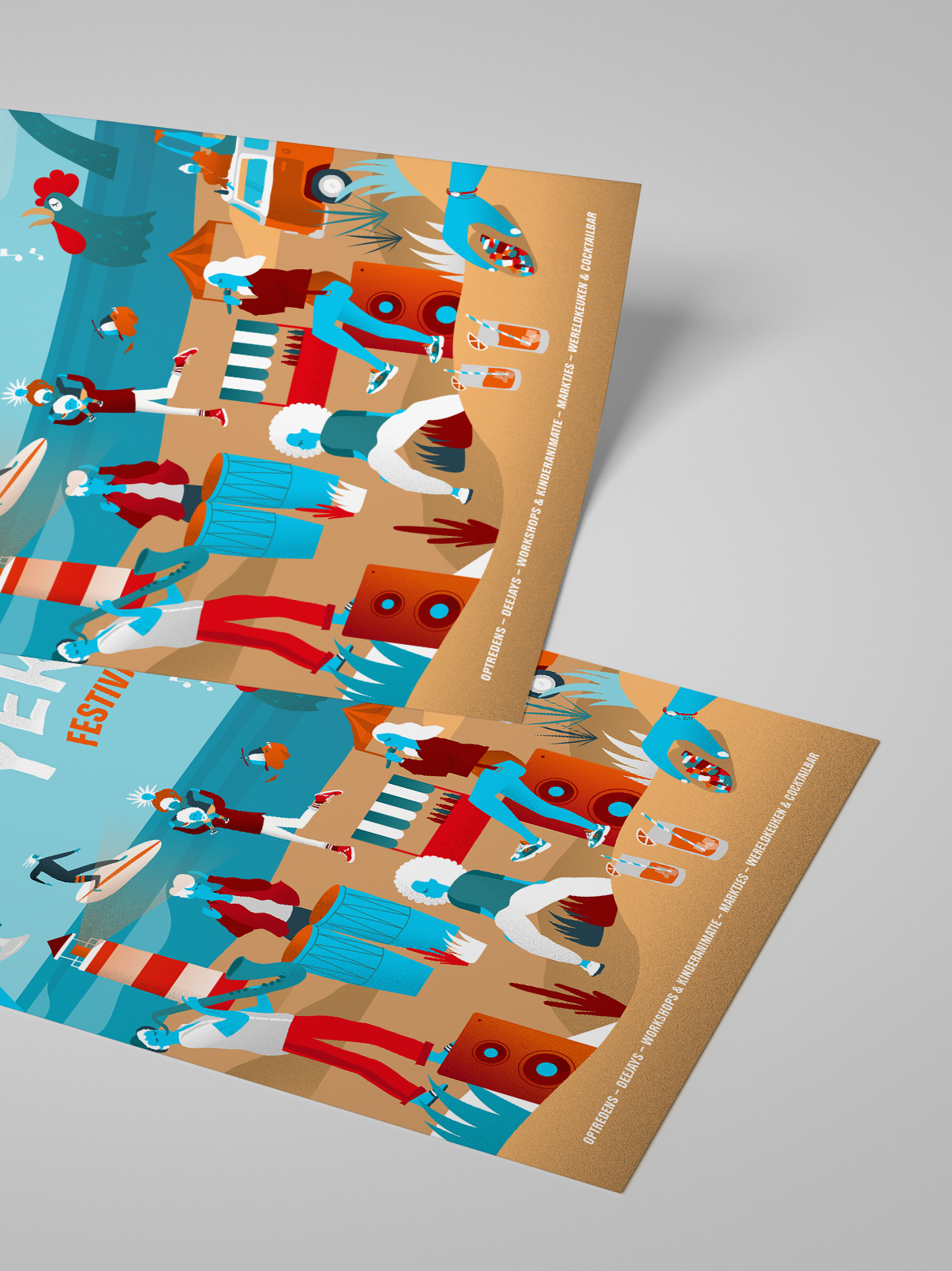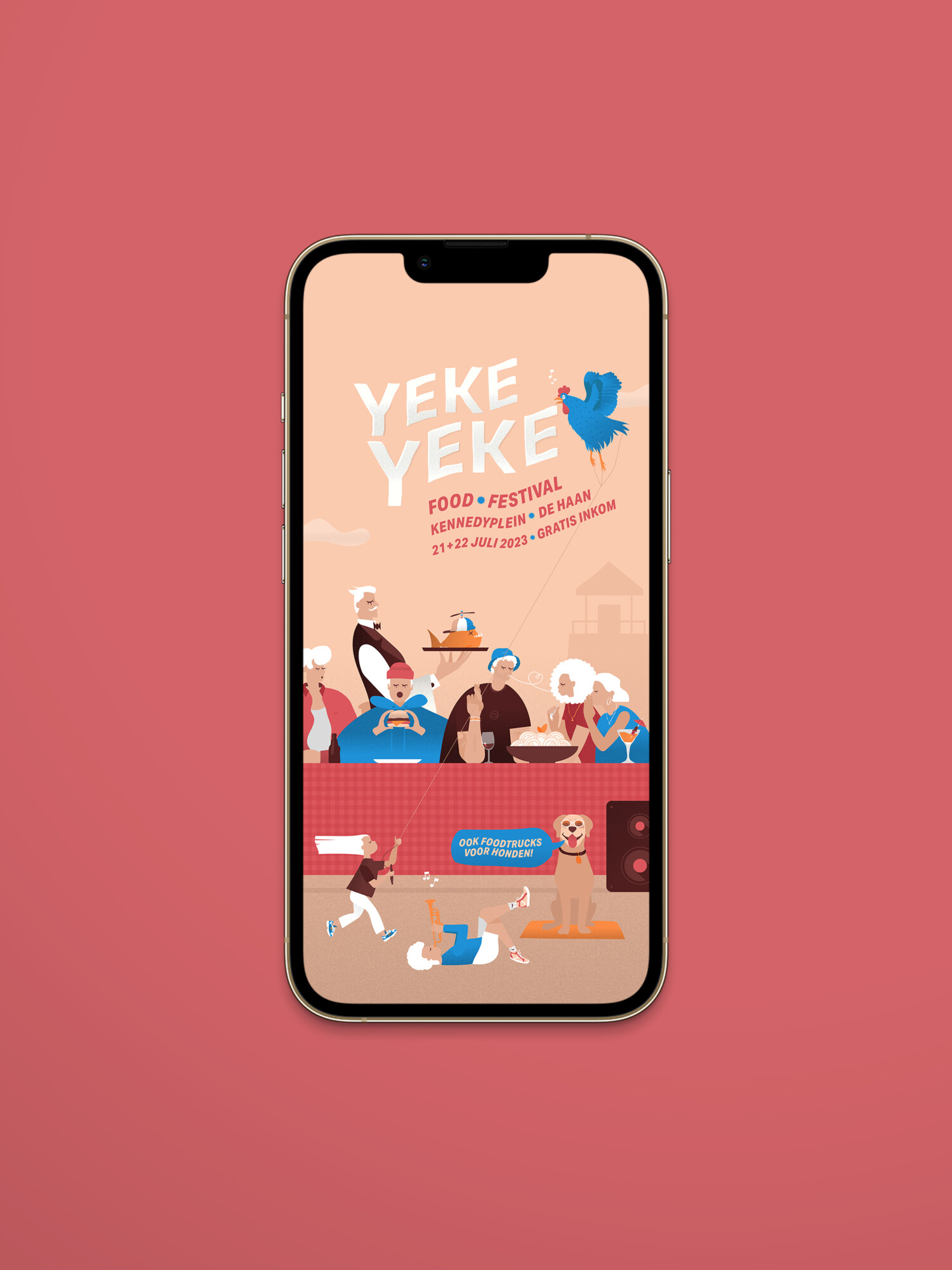 RESULT
Yeke Yeke is preparing for its 3rd edition and gains following every year. The visual setting perfectly blends with the music and the laid back vibe that is omnipresent.