Catering Doucet
Jaar

2020

Klant

By Doucet

Type

branding, identity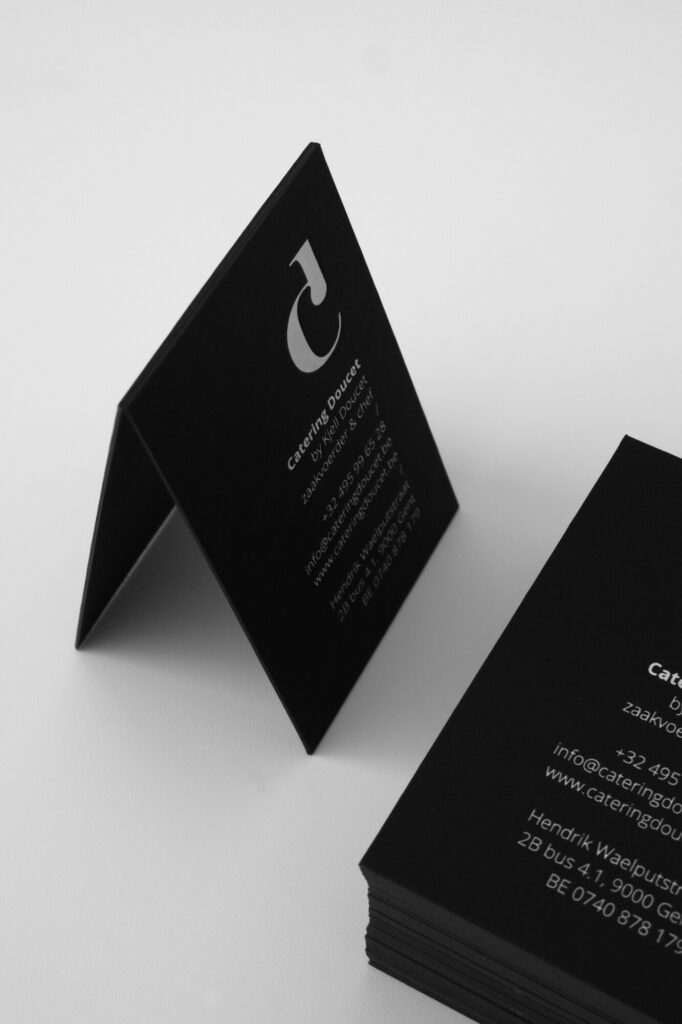 Catering Doucet brengt leven aan tafel. Life at the table met andere woorden. De catering biedt verfijnde gerechten aan op een groot aantal evenementen.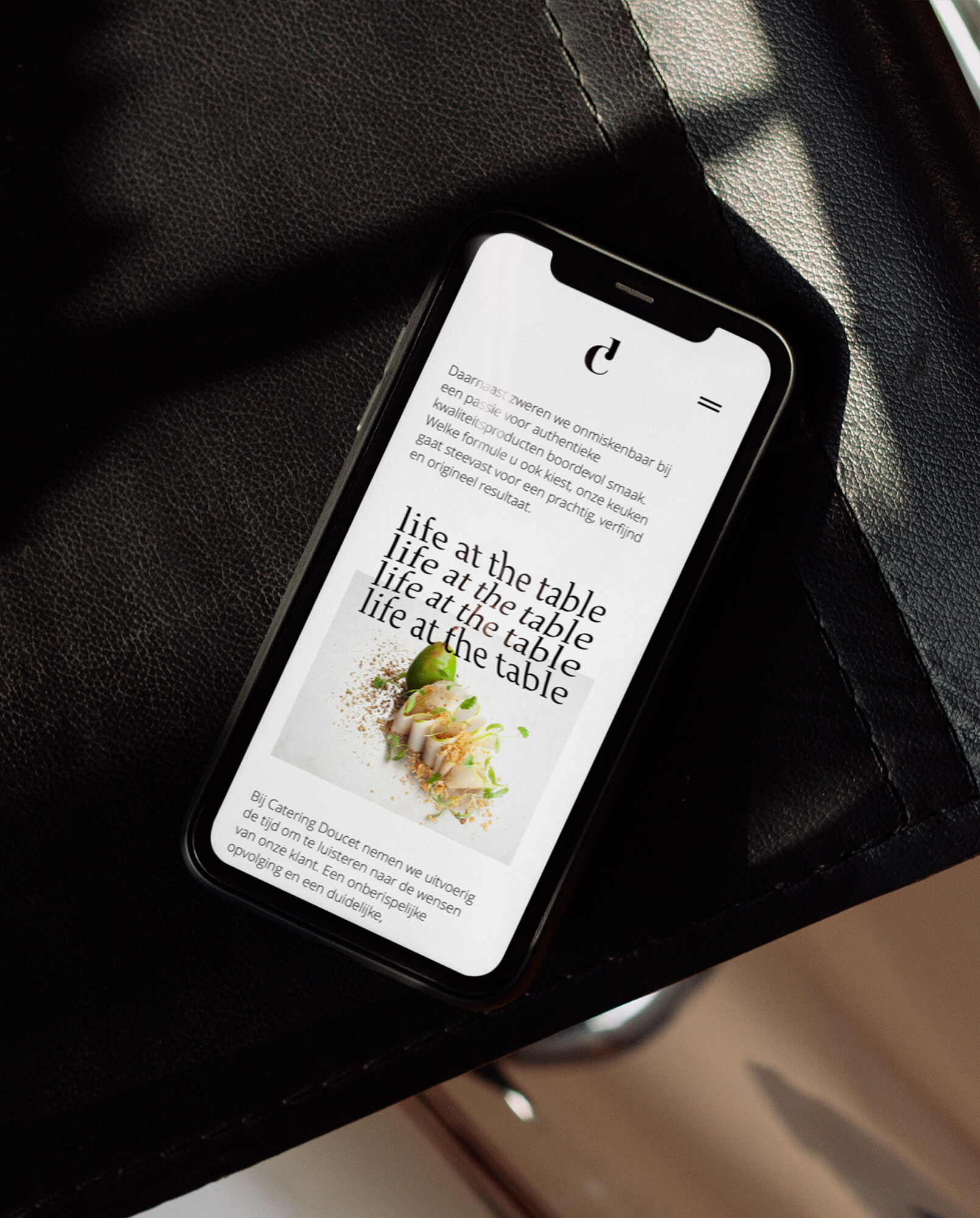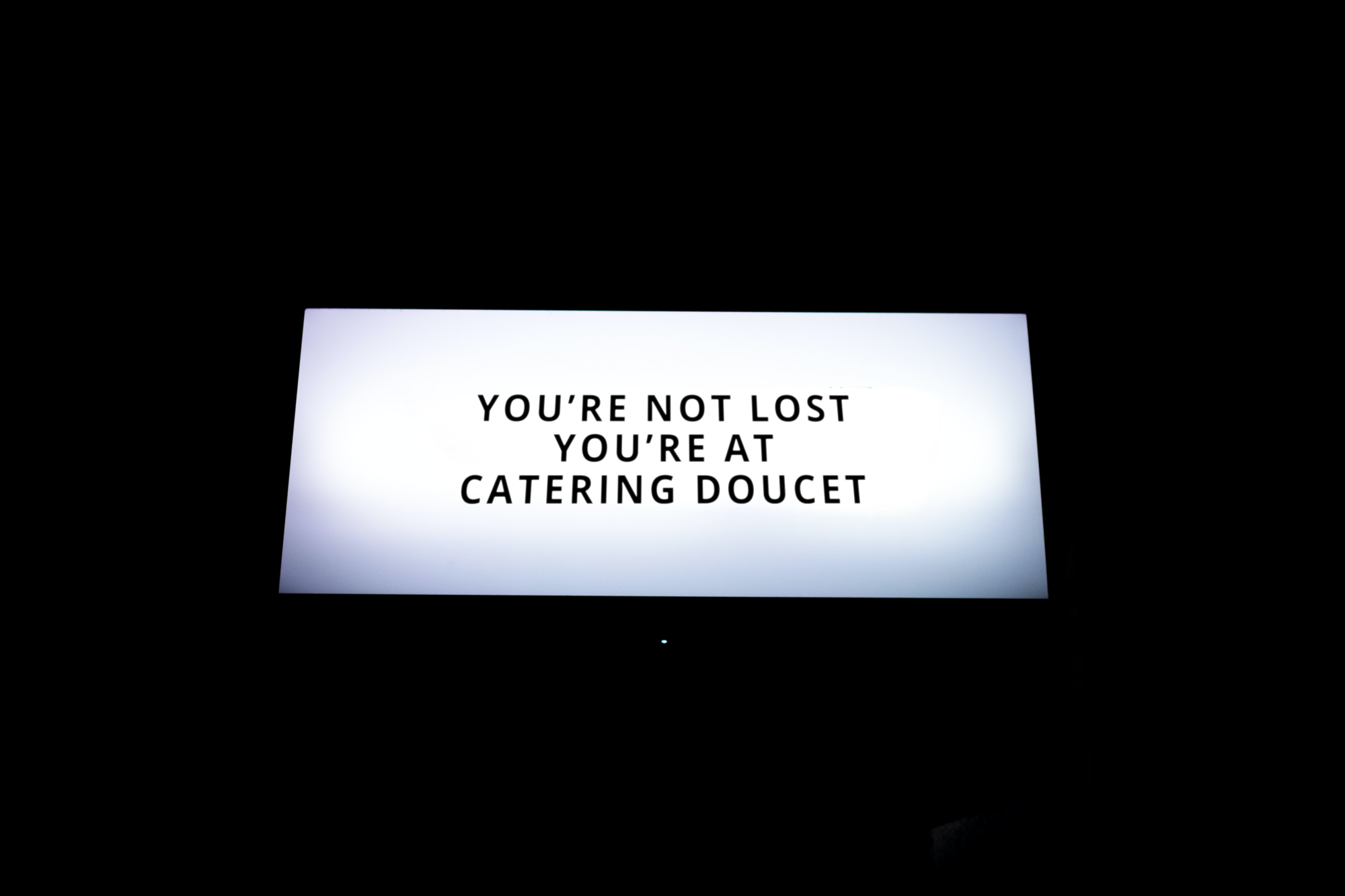 BRIEFING
Chef Kjell zou de catering van events op zich nemen en daarnaast ook focussen op showcooking. Eten is een beleving, vandaar de baseline 'life at the table'. Showcooking is dan weer 'live at the table'. Een baseline met wat gelaagdheid. Aangezien de events van een zeker prijskaartje voorzien gingen zijn, moest de visuele identiteit dat ook suggereren.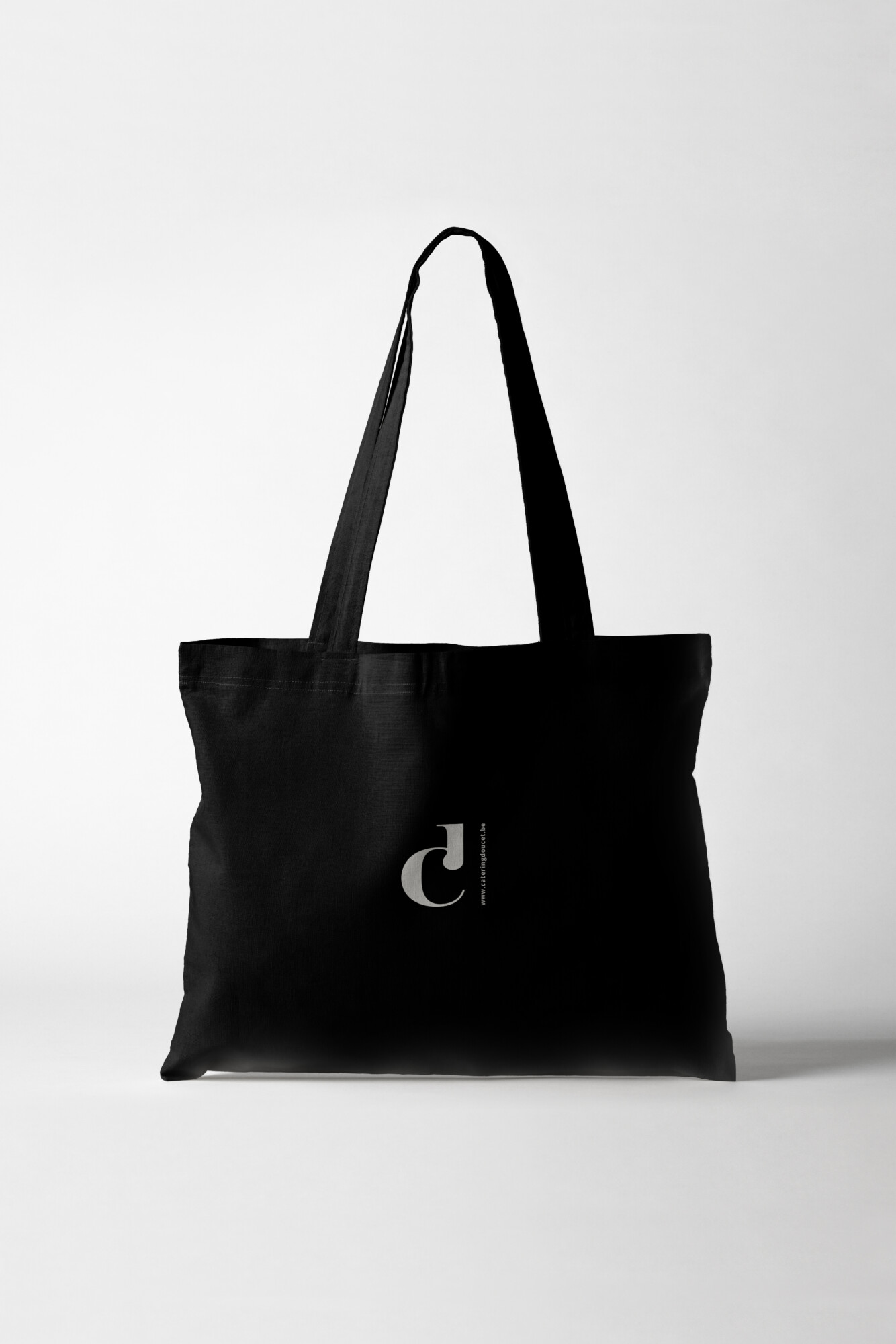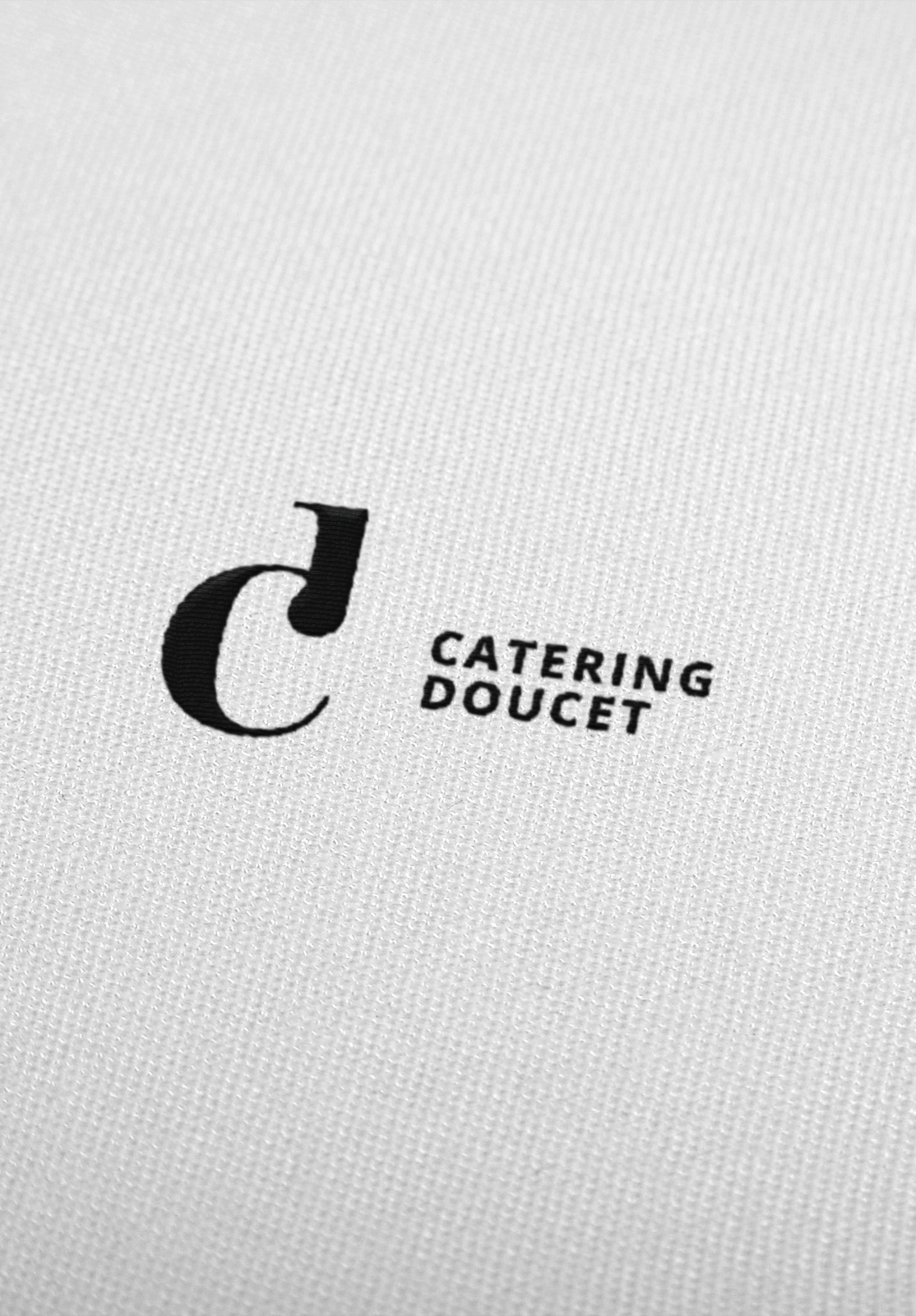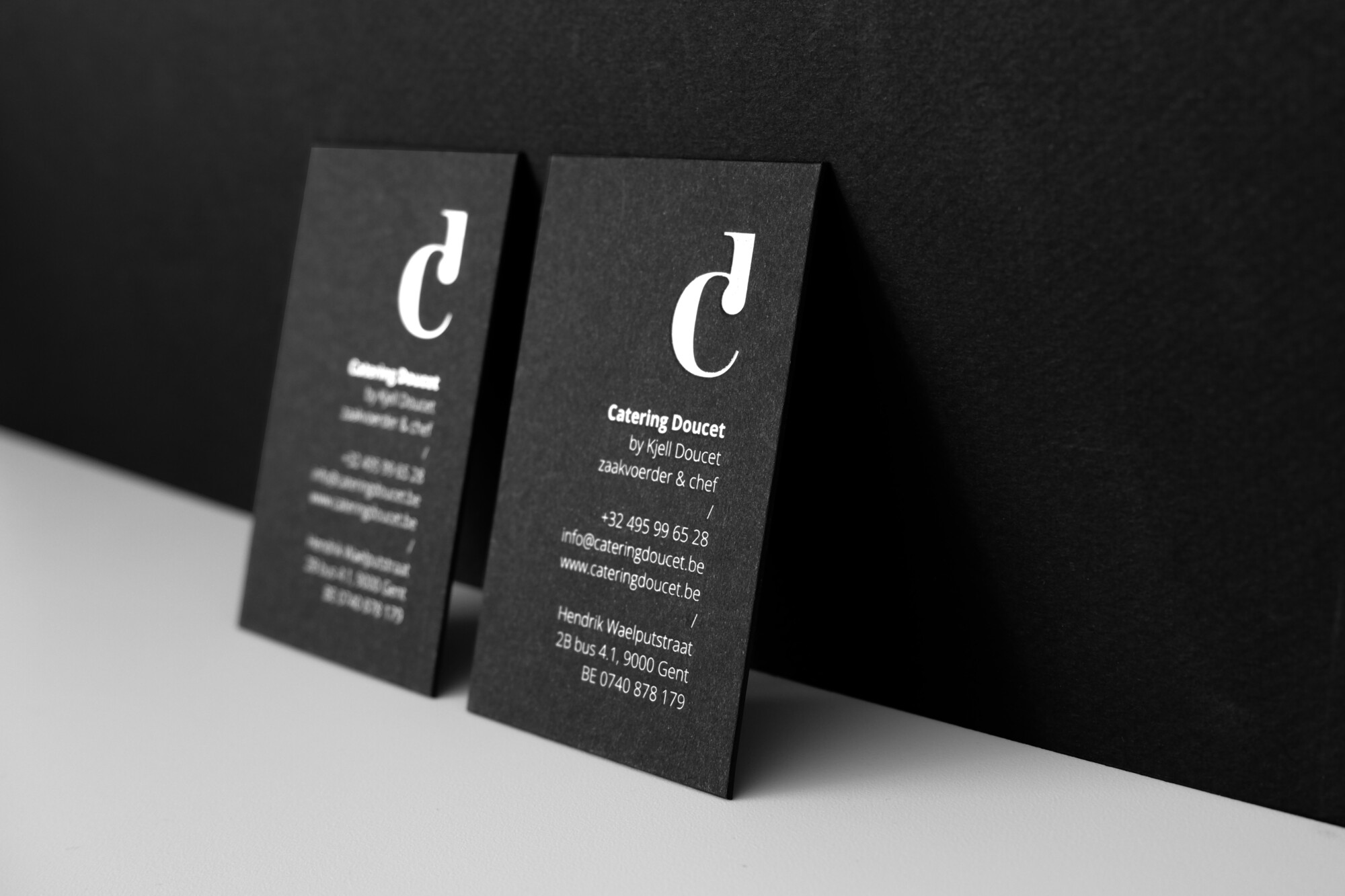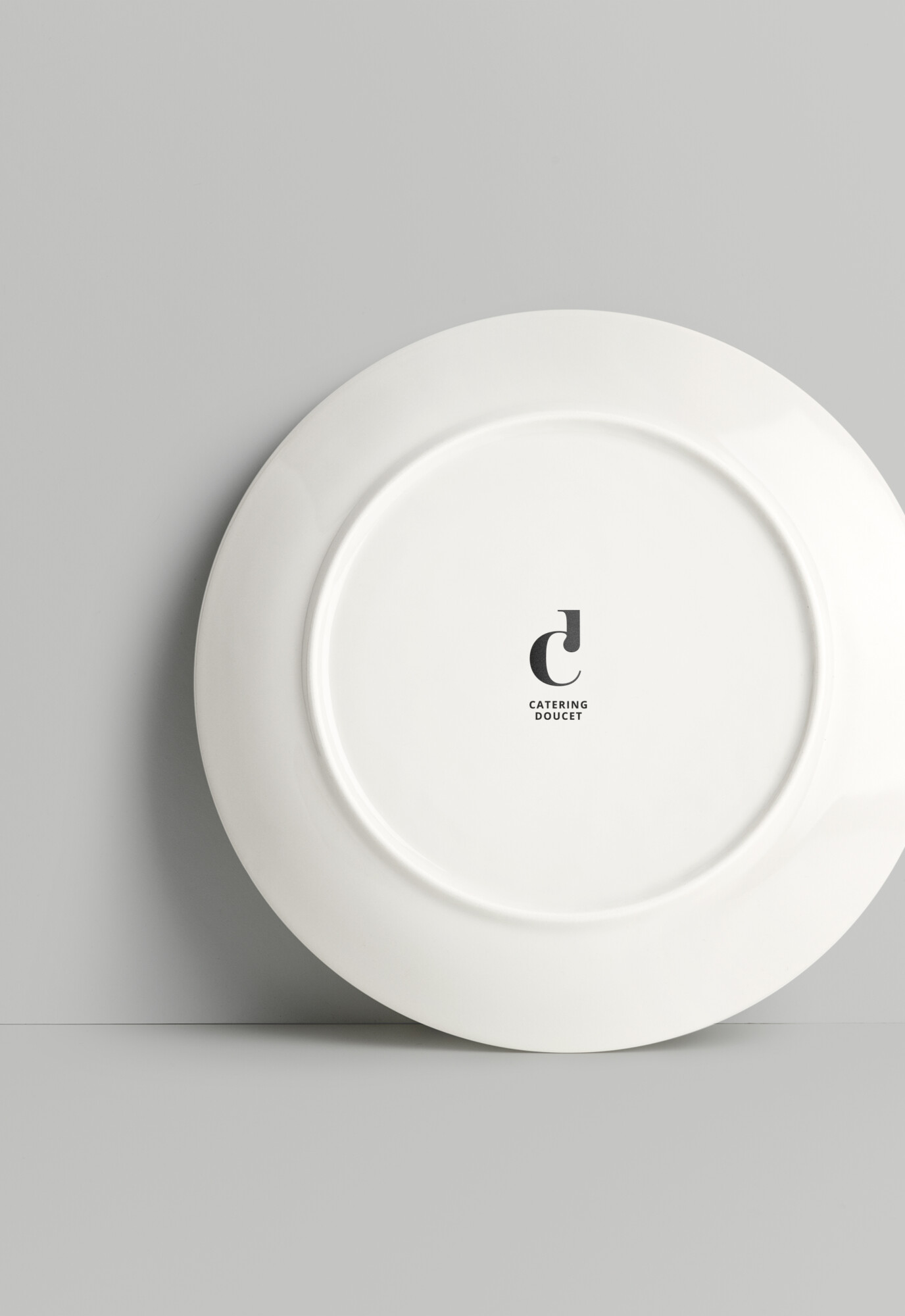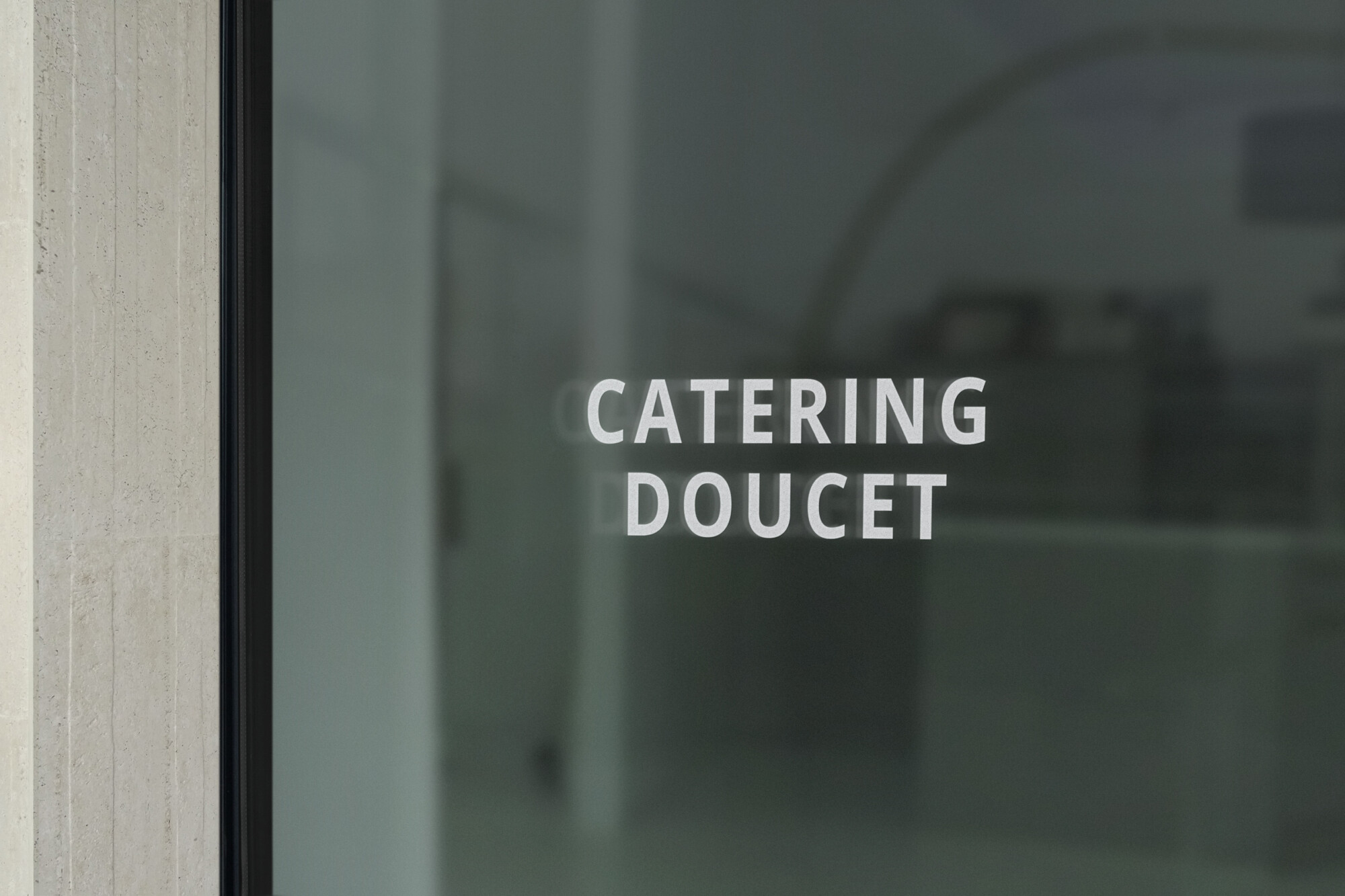 AANPAK
We gingen op zoek naar een elegant monogram. Het embleem werd samengesteld door de geschreefde letters C en D. Het monochroom kleurenpalet is zowel sec, klassevol als tijdloos. De visitekaarten blenden perfect in de huisstijl. Ze werden geletterpresst op een zwart 680g papier en bedrukt met witte folie.